Heli-skiing: The ultimate sky-high powder thrill
MARK SISSONS
Half a century after helicopters first transported daredevil recreational skiers high into the mountains of British Columbia, heli-skiing is still the ultimate alpine rush for many.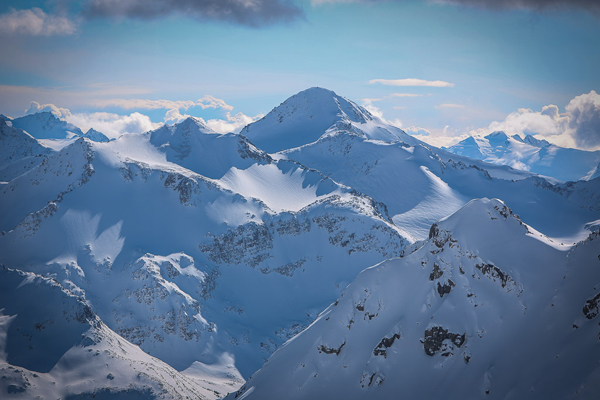 Today, more than 90 percent  of heli-skiing operations call the immense ranges of the Canadian Rockies home, which pretty much makes Canada the sport's undisputed world capital.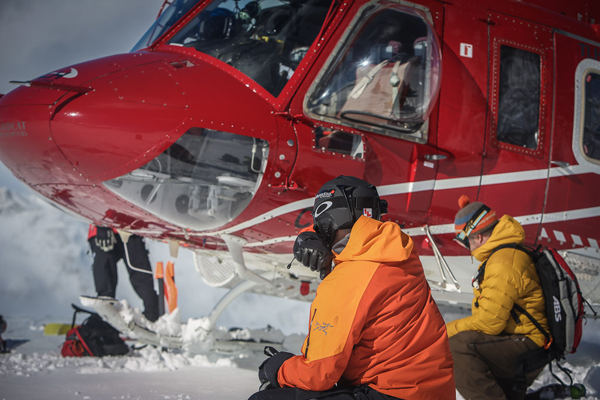 Because of the inherent risks involved in heli-skiing, Canada's operators take safety extremely seriously. At TLH Heliskiing, each guest is issued a Vario ABS avalanche survival backpack.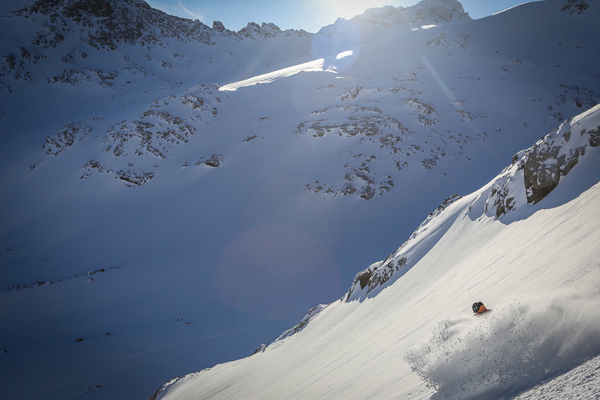 Boasting an annual snowfall of 15-80 feet and a drier snowpack than what's found on the west side of the Coast Mountains, the South Chilcotins Range is prime heli-skiing country.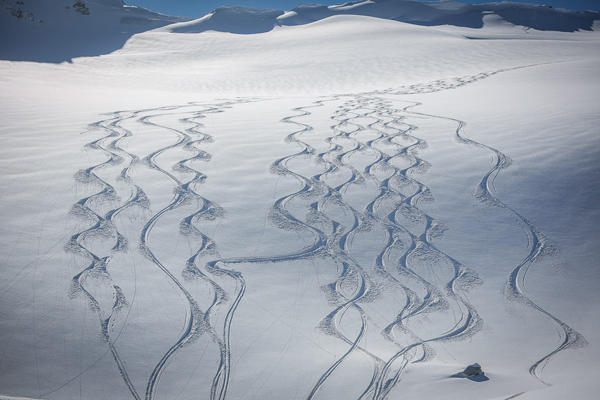 Heli-skiing was practically invented in the Canadian Rockies half a century ago. Today, Bell 212 helicopterscan ferry groups of up to 10 skiers and two guides.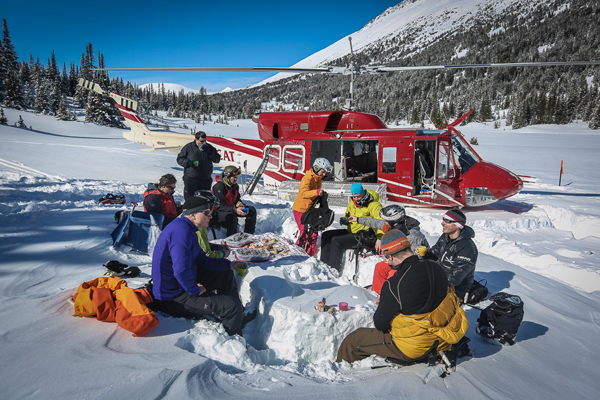 On top of the world after an amazing day of heli-skiing in British Columbia's South Chilcotins with TLH, which offers one group per helicopter and unlimited vertical in all packages.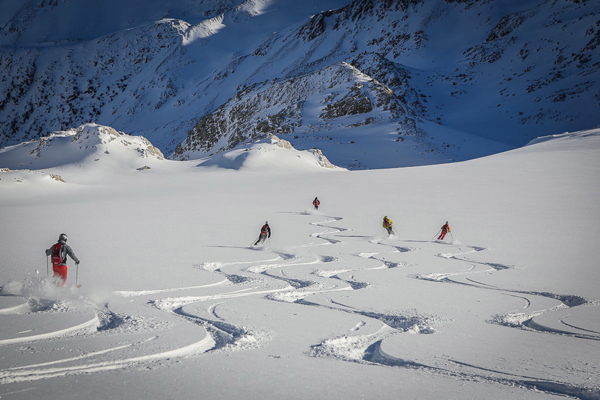 Just a half hour chopper ride from Whistler, luxurious Tyax Wilderness Resort & Lodge serves as basecamp for TLH Heliskiing, which offers single group heliskiing and unlimited vertical.
Like this story? Share it with your adrenaline-loving friends. Did you know that Marmot Basin is setting a powder precedent?