Webcam Pow Views Stoking Early Season Skiing Dreams
It's coming… snow, sometimes deep, light and unrelenting, snow is coming to the ski resorts in Alberta and BC where we love to play. As 2021-22 opening dates near, we're watching the webcams - here's a look at how things are unfolding as opening day nears for resorts across western Canada. 
Yes, it's early season and many people might not want to look beyond the autumn colours at the resort base. But look up. Look way up at the summit webcams. That's where winter is starting to stick.
Ski resorts in North America are opening already! 
Did you see what happened in Colorado last week? Wolf Creek Ski Resort in the south end of the state opened for the season on Sunday, Oct 17. A storm blew through and dumped 14 inches – that's 35.5 centimetres of snow. Nearby Arapahoe Basin, Colorado, also opened on Oct 17. Imagine, skiing before Halloween!
All of us at SnowSeekers are watching the forecasts, reading the farmers almanac and watching the webcams to see where we will be tossing the boards down first. Let's take a look!

Whistler whistling in an early start?
Whistler Blackcomb is looking pretty good. They were smacked with a pile of snow this week (71 cm) and still forecast an opening on November 25. By the looks of this view of the peak it might just happen.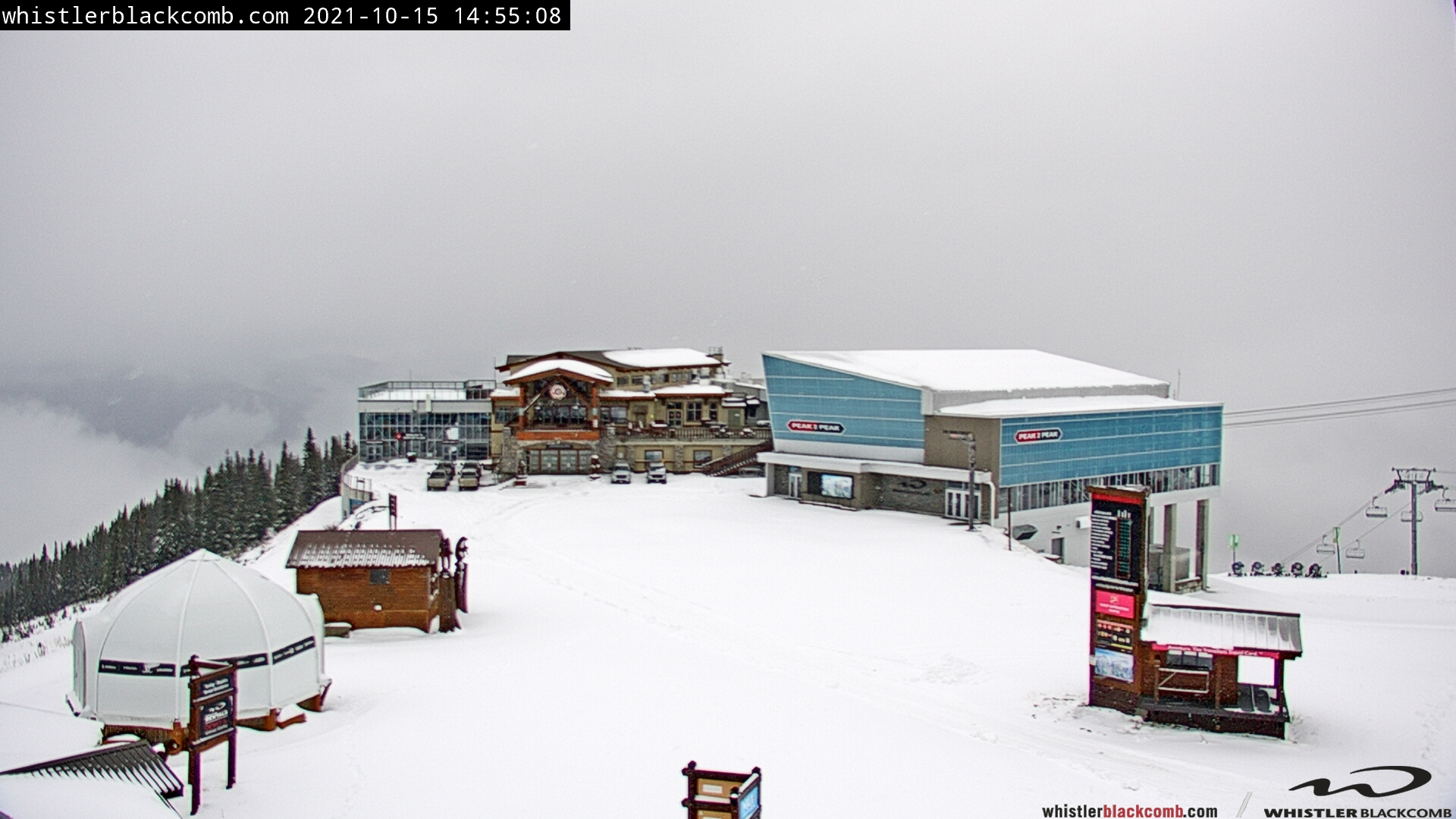 Kicking Horse Mountain has snow on the upper pasture
Kicking Horse has a blanket on most of the upper levels. They had 20 cm in the last week with more in the forecast… all winter long!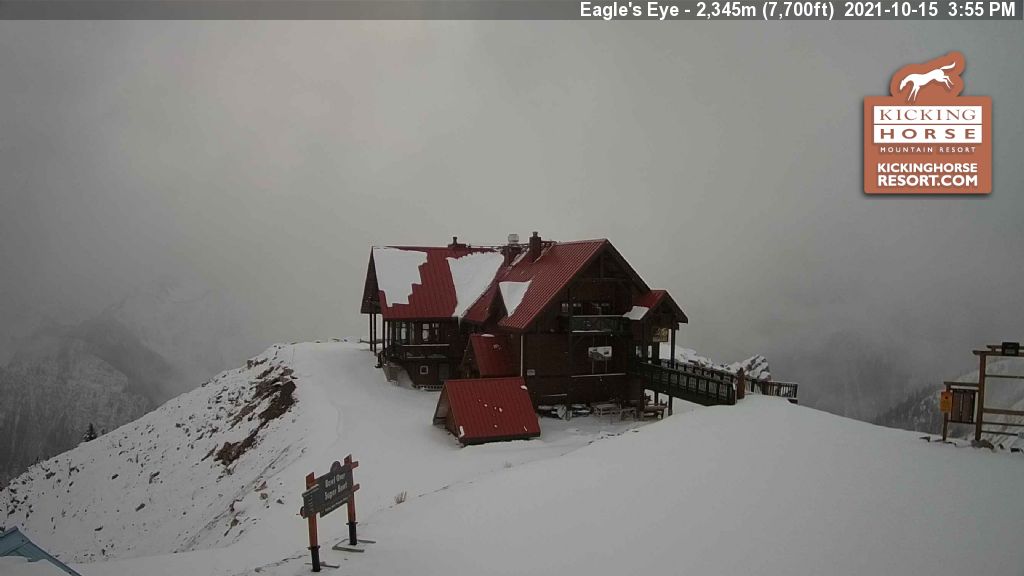 Lake Louise is ready to start the season early
Oh boy… here we go. Lake Louise is forecasting an opening on November 5! Expect to see a few changes at the resort - the new Juniper Express Quad to take beginners to three new runs. For the people who know the West Bowl, more glading was done to make it easier to get back to the base. Click on the Ptarmigan pano webcam and just watch winter roll in.


Nakiska Making Snow For Preview Weekend
As the temps dropped low enough this week, Nakiska fired up the snow guns and have been pumping out that liquid white gold to set up the early season base. Nakiska has teased the possibility of an Oct 30 preview weekend.

Big shout out to Lake Louise, Big White and Whistler Blackcomb for the awards!
Did you see the news? Lake Louise, Big White and Blackcomb were voted numbers one, two and three in the annual Best Ski Resort in Canada rankings by Conde Nast Traveler. That's something to shout about. The other two rounding out the top five were Mont Tremblant and Le Massif de Charlevoix, representing Quebec's resorts.
Other notable snowfall accumulations over the weekend:
Troll Ski Resort: 25 cm
Hudson Bay Mountain: 5 cm
Mount Cain Alpine Park: 22 cm
Mount Washington Alpine Resort: 8 cm
Powder King Mountain Resort: 32 cm 
Sasquatch Mountain Resort: 6 cm 
 
Can't sleep? Check the webcams at night for wonderful sights.
There is something peaceful about looking at the upper mountain webcam on a full moon at Marmot Basin. Did that help me sleep? Yup, dreamt about powder runs. Here's what I saw.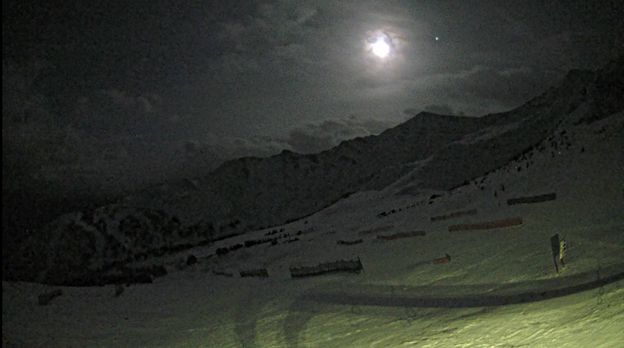 By the light of the moon it looks like Marmot is in pretty good shape! The hill is set for a November 12 opening. Now's the time to start planning that Jasper winter escape.