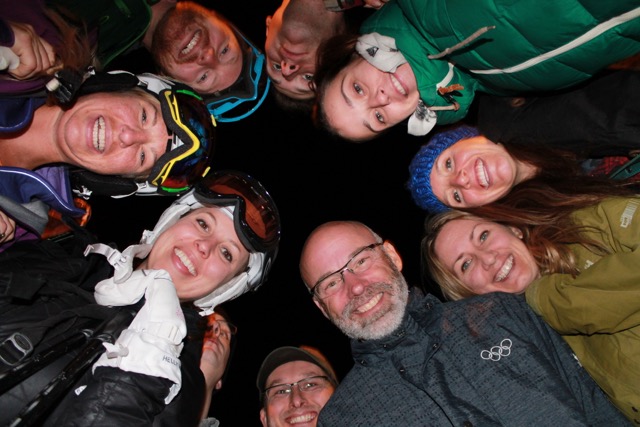 The options are endless. A mind-boggling number of possibilities exist in Western Canada to enjoy the great outdoors during the winter season, so many possibilities that it's difficult to know where to go and what to do.
SnowSeekers is dedicated to helping our audience make the most of their next winter adventure by provide you with great content that we know will help you do just that. Visitors from around the globe trust SnowSeekers to deliver them this content across online, mobile and through social media.
Check out our website to get inspired and be educated while visiting a destination via our website, array of video, mobile and social media content.  Let us know about how your travels are going by using our #IAmASnowSeeker hashtag.
Working together with tourism groups, tour companies, resorts and associations, SnowSeekers is using innovative means to keep you informed about the snow. Being avid snow fans ourselves, its our mission is to deliver timely, relevant and inspiring content to help plan your winter adventure in BC and Alberta. 
Our goal is to ensure visitors to this part of the world have as much fun as we do. We're pretty proud of where we live, and we want to share it.  SnowSeekers is only digital network, that fuels your passion and curiosity, for active winter travel adventures in BC and Alberta.
SnowSeekers is a part of Seekers Media, one of Canada's top content production companies.