Endless pow, friends and apres add up to the perfect day at Fernie
ABBY COOPER
With the truck rumbling into the main Fernie Alpine Resort parking lot, the flakes started to fall peacefully, it was time to check into the Fernie Slopeside Lodge. Craig Beaulieu, Jesse Millen and myself were in pursuit of pow. Our timing couldn't have been more perfect - Fernie's powder guns were about to go off.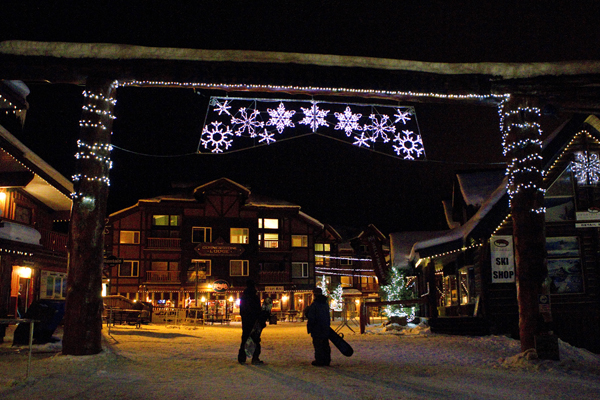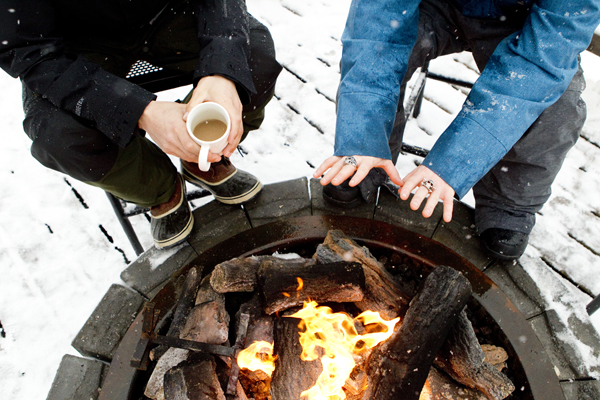 Grabbing a coffee was first on the agenda, so we walked over to Slopeside Café. Sitting around the outdoor fire with a warm beverage is an absolute Fernie must. With the sun setting, it was time to start preparing for a big day. We waxed our boards, laid out our gear and set our alarms. As night neared, the snow stopped falling peacefully; it was now dumping outside making the three of us giddy. A late night stroll and a hot tub did us all in for the night.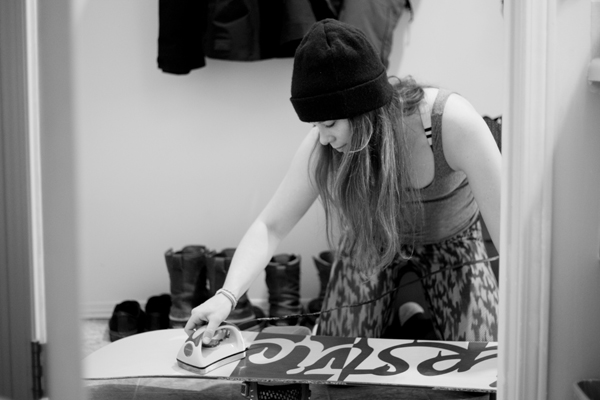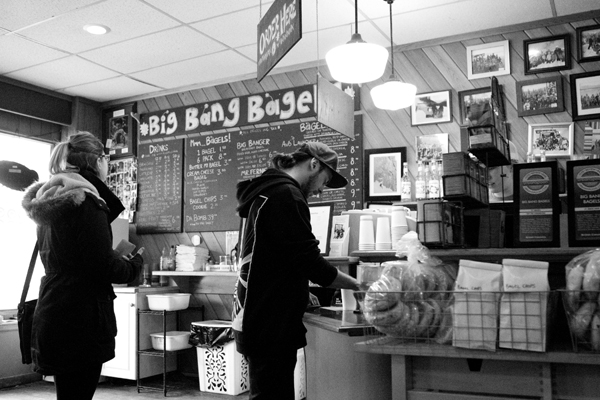 Any 6:30 a.m. wake-up is much more manageable when you know that by 7:15 a.m. you'll be chowing down on a delicious "Mr. Fernie Bagel" from my personal favourite Big Bang Bagels. It's hard to go wrong when it's time to fuel up in Fernie. This town is filled with amazing breakfast choices. There was a promise of fresh tracks so we headed back to Slopeside Lodge to gear up and snag a spot in the lift line.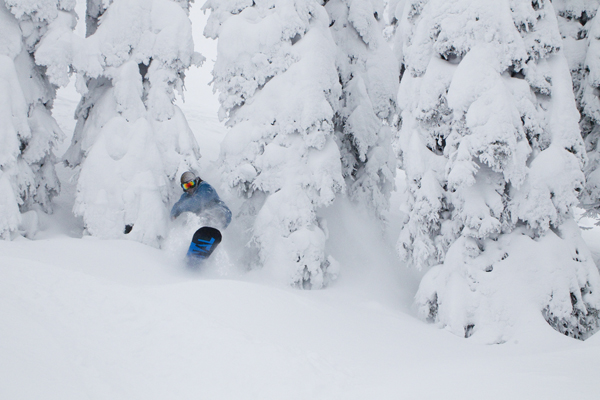 You could tell everyone in the Timber Bowl Express lift line was stoked waiting for the clock to strike 9. With our lines already selected for our first lap, we wasted no time and headed right into the Snow Ghosted Trees - and they didn't disappoint. The storm gave Fernie Alpine Resort a full reset, making every turn a fresh one. During turn after turn we were greeted with face shots. It was a dream come true.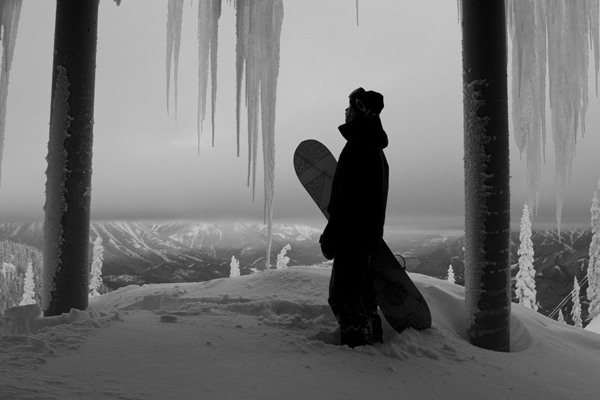 After nearly a full day of powder laps, it was starting to catch up with us and our legs begged for a break. A late afternoon snack at Lost Boys Café was definitely in order. The aroma of coffee and fresh baked cookies was calling our names. We ate the warm treats on the balcony of Lost Boys and soaked in the views. But we didn't linger too long because we were anxious to sneak in a few more laps.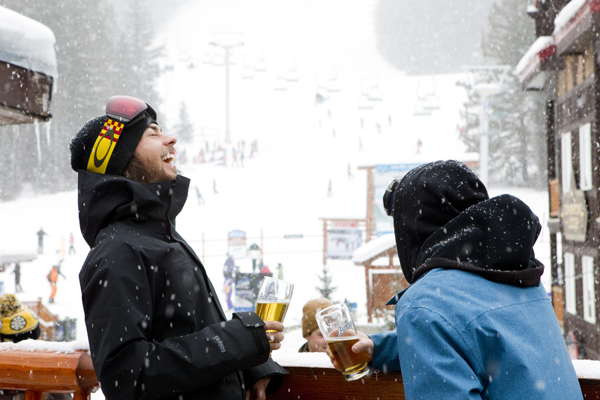 Content with exhaustion, we did our final lap and headed straight to the Griz Bar. No trip to Fernie is complete without an evening of après here. We were swapping tales about our bottomless pow day over a plate of nachos – and naturally already planning our next trip to Fernie.  
Like this photo blog? Share it with your friends and head to Fernie Alpine Resort.
For more stories and detail on Fernie check out our SnowSeekers' destination page.