Sun Peaks: Snow much adventure for families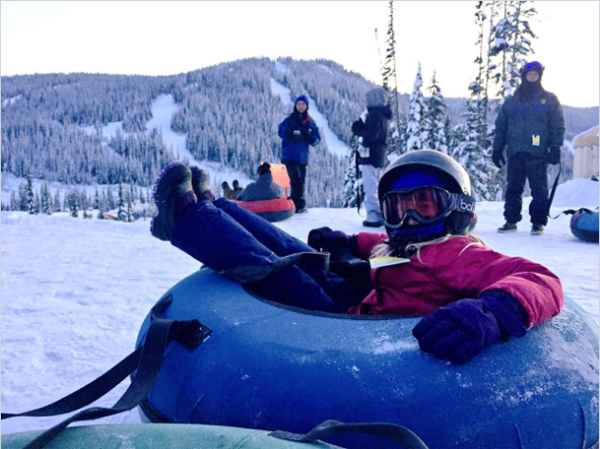 CONNIE PETERS
Welcome to this story from SnowSeekers' classic collection.
SUN PEAKS, B.C. - As we searched for a winter weekend getaway for our family, we quickly put Sun Peaks at the top of our list. It checked off all the boxes for us: we could get there easily from Vancouver; it had plenty of winter activities for our entire family; plus dozens of dining and accommodation choices for us.
After an easy four-hour drive to Sun Peaks Resort from Vancouver, on a gorgeous sunny day, I felt like I'd been transported to a cozy European village. The snow-covered mountains and rooftops were a stunning backdrop for our weekend escape from the city.
Most of the hotels in the village offer ski in, ski out convenience. Many of them also have kitchenettes so you can pack groceries and enjoy some meals in your room. Our go-to breakfast of cereal, granola bars was easy to pack in the car, as well as other favourite snacks we like to keep on hand after a busy day playing outside.
Canada's second largest resort is calling your name.
Plan your winter vacation today!
But eating dinner out is a must when we're on vacation, and we had plenty to choose from at Sun Peaks. The Voyager Bistro and the Bella Italia became two of our favourites. For a great cup of fair trade organic coffee, homemade goodies, sandwiches and smoothies, we enjoyed the Vertical Café.
Enough about the food, because the main reason we were there was for the snow adventures. Sun Peaks is perfect for families with it many activities. And you don't even have to ski to enjoy a winter holiday here.
Sports School starts as young as age six. And if you need daycare for younger children, the Sundance Kids Centre provides care for up to eight hours a day for 18 month to five-year-olds. The Sun Tots program can also combine lessons and child-care for skiers aged three to six and snowboarders aged three to seven.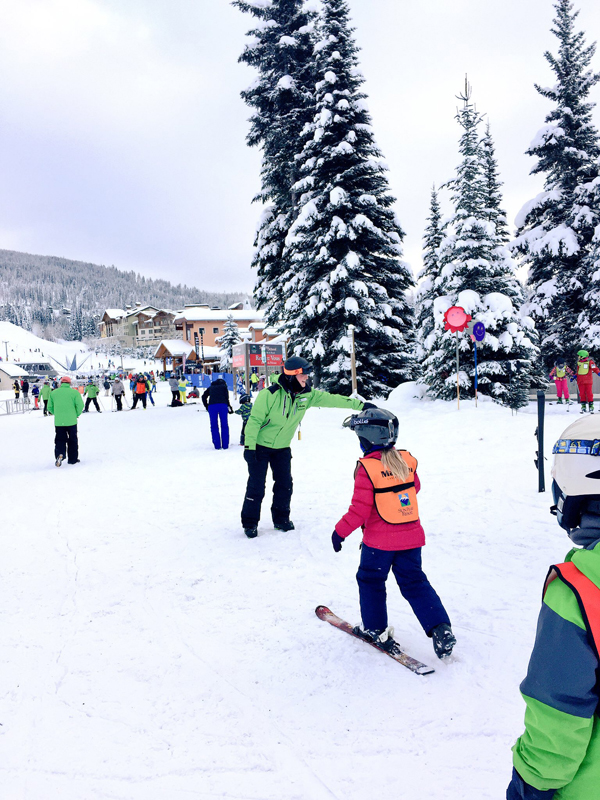 Kids five years and younger, ski for free at Sun Peaks. So kids and parents who want to spend time on the bunny hill and magic carpet area don't need a lift ticket.
Need rentals for the little ones, Sun Peaks has ski boot starting at Size 7. 
My daughter Ivy tried skiing for the first time with a half-day 'Never Ever' lesson for children who had never skied before. Her teacher, Will, was patient and kind with his group of seven children. I stayed to watch them learn how to glide on one ski to start, then turn and eventually glide with both skis, learning to stop and slowly make their way up a slight incline.
My husband took our daughter Berlin out to find a green run they could tackle together. And after only one beginner lesson and skiing just once before, naturally she had a few wipeouts. But I could see her gaining confidence throughout the day on the green runs all around the mountain.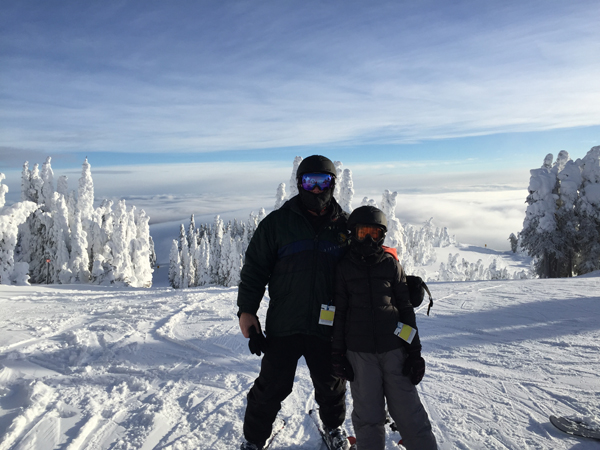 While my oldest daughter, Nya and I don't ski, it really didn't matter because there were plenty of winter activities for us. Surprised that snowshoes weren't actually the enlarged wooden tennis rackets we had envisioned, Nya and I were pleasantly surprised by the lightweight and modern snowshoes and gorgeous trails. The snowshoe trails at Sun Peaks are heavily treed and only wide enough for single-file hiking, making it feel like a winter wonderland. It was the perfect activity for me and my 13-year-old, enjoying our time alone along the quiet wooded trails.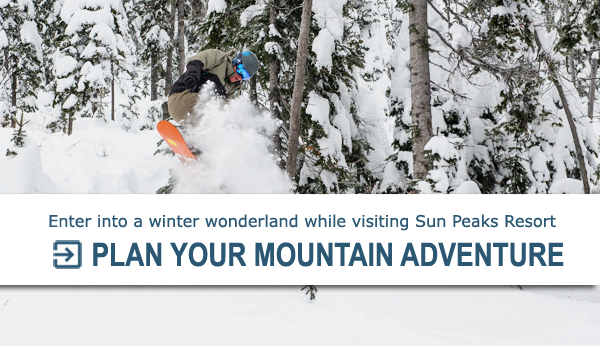 We ramped up the adventure at the Tube Park, zooming down the curvy two lanes until after dark, (it closes at 7 p.m.), warming our toes by the fire pit before zipping back down the hill again. It's the best way to end the day together as a family.
For parents who might want to sneak away for some alone time for a couple of hours, the Sundance Kids Centre offers Activity Nights for drop-off care. The friendly staff take children ages three to 12, and keep the kids busy with scavenger hunts, movies, crafts and games from 4:30 p.m. to 6.30 p.m. on select evenings. It's best to call ahead to reserve a spot.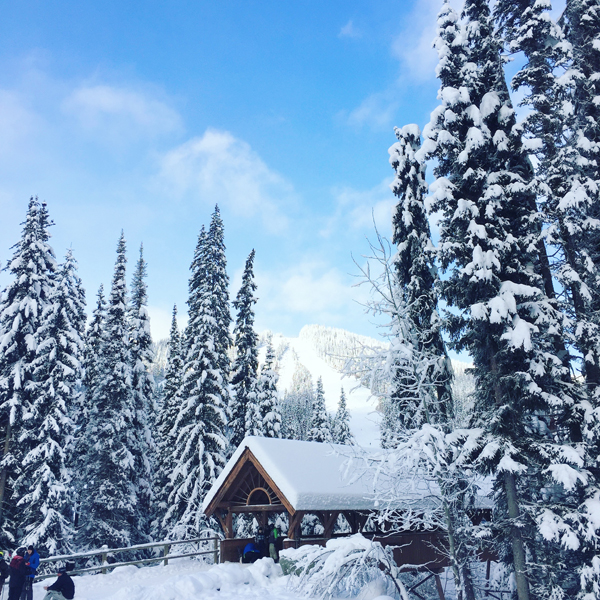 We could have stayed at Sun Peaks for much longer because there was still so much more do. But it gives us the perfect reason to return so we can try out the dog-sledding, horse-drawn sleigh rides, snow biking, cat trax snow groomer rides and even Segway tours.
If you go
For more information about Sun Peaks and to start planning your trip, head to the official website.
Like this story? Share it with your crew on Facebook.