That boom means it's a Powder Day at Kicking Horse Mountain Resort
JEFF BARTLETT
The absolute best alarm clock is the unmistakable sound of explosives echoing off the Purcell Mountains that surround Kicking Horse Mountain Resort. The sound signifies that not only will the lifts be open soon, but the snow will also be epic. Explosives are thrown whenever there is significant snowfall.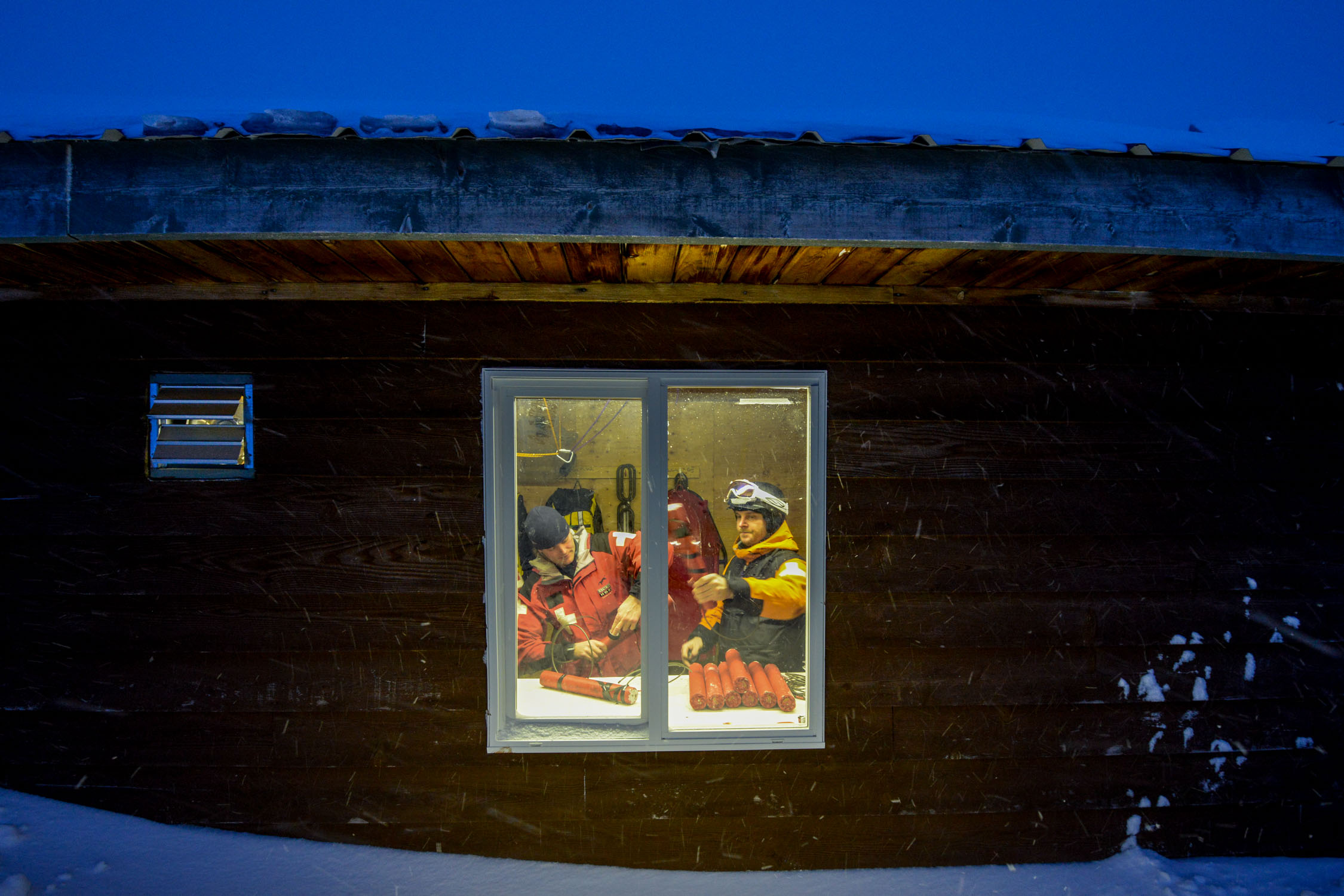 With run names like Truth, Dare, and Consequence, it seems obvious that Kicking Horse isn't for the tentative skier or snowboarder. With 85 inbound chutes spread across an insane amount of alpine terrain, Kicking Horse is designed for people ready to jump right into the nearest double diamond.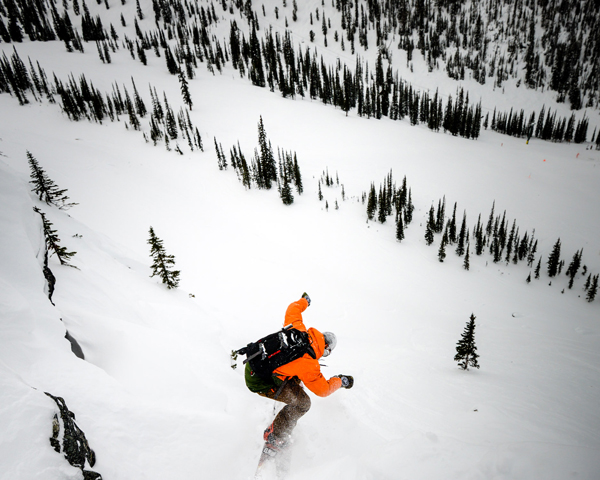 It'll often mean jumping in over your head, too, as Kicking Horse averages a ridiculous 750-cm annual total snowfall at its summit and nearly 6.5 metres above treeline.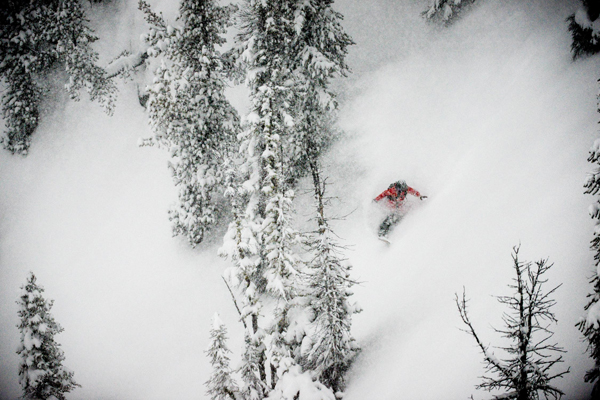 Home to North America's fourth highest vertical drop, top-to-bottom runs go from wide-open alpine bowls to unbelievable treed runs. Some of the best turns – and longest lasting powder stashes – are found in the trees, so don't rush straight back to the gondola.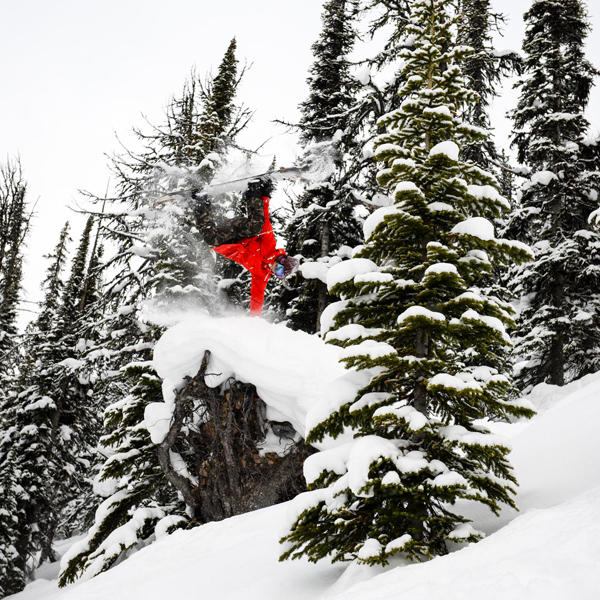 As with any major resort, powder days can be divided in two. Early in the day, compete with the locals for the first turns into Feuz Bowl. By mid-afternoon, search through the terrain, and discover turns other riders left untouched. With 2,800 acres, there are a surprising number of hidden airs and pillow drops.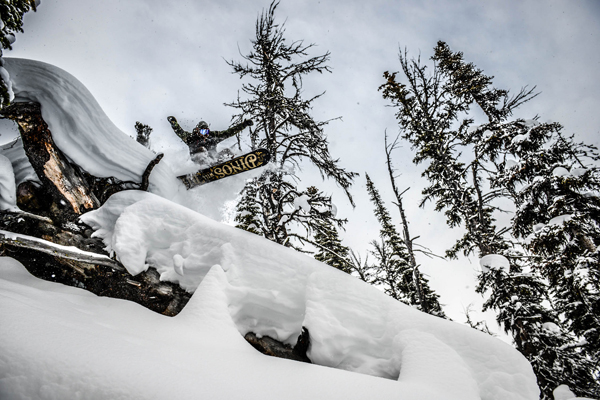 CPR Ridge may not be the steepest terrain at Kicking Horse – that distinction belongs to the South Ridge – but it's the place to show off — simply because it's in plain view of the Stairway to Heaven chairlift and the Golden Eagle Gondola. Drop into a gnarly line here, and people will notice!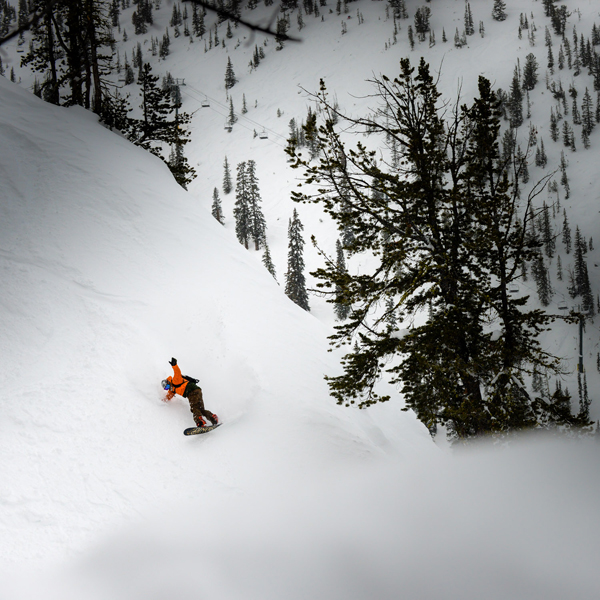 And by the last lap of the day, take note of the surroundings, before heading to the village for a round of après-ski beer. Kicking Horse Mountain is located with a panoramic view across the Rocky Mountain Trench, so it's surrounded by some of Canada's most storied ski terrain.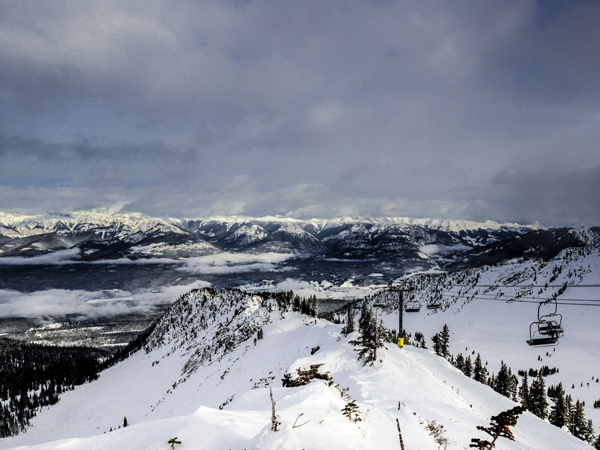 Kicking Horse Mountain Resort is located 14 km west of Golden, B.C. It's a three-hour drive from Calgary and just over four hours from both Kamloops and Kelowna.
Like these photos? Share them with your friends!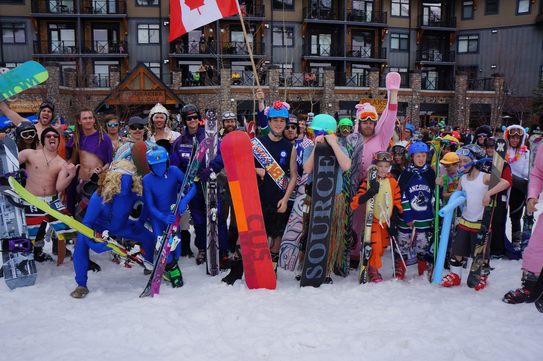 For the latest deals, snow reports and contests, sign up today to our SnowSeekers e-newsletter.