HOLY SNOW - so much that Nakiska loses it and opens their earliest ever!
That's right, this week Nakiska announced they'll be opening Oct 26 and 27 for a special preview weekend, their earliest opening EVER.  Ullr's gone snow crazy this past few weeks at many of our favourite Alberta and BC ski spots. (Note: these spots are still closed and we at SnowSeekers do not encourage you out on the slopes before opening).
Are you loving all this early season stoke? Click the link below to Tweet this page to your friends!
Did you catch what friends at WhistlerBlackcomb are expecting this next few days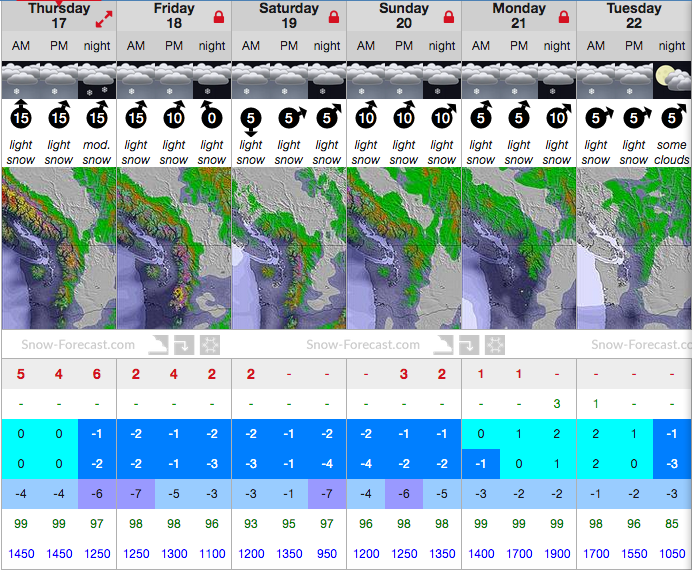 Check out some of the at other resorts conditions to date.