You may not know this, but there is a lot to do before ski resorts can open their doors to the public when the snow starts piling up. With a little over a month and a half before projected opening dates, crews are working hard to mow slopes, move T-bars, and even create new runs to navigate through this season.
Check out these photos and get stoked for winter as resorts prepare the slopes for everyone to enjoy. #WinterIsComing! and we couldn't be more excited to the slopes with good friends and find some epic powder.
Want to find our when your favourite ski destination opens its doors this season? Click here for the scoop.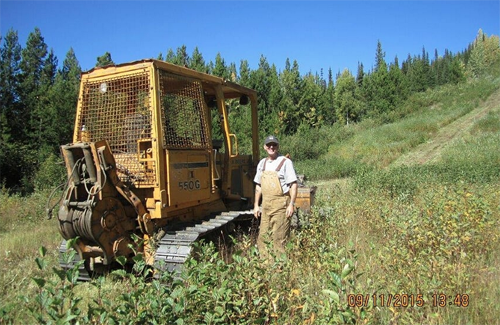 The fine folks at Troll Resort have been mowing their slopes to make sure that the runs are flowy, and free from debris during early season conditions.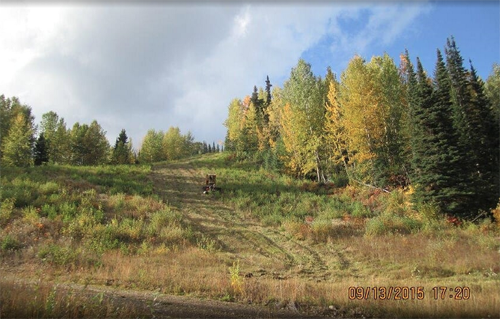 Mowing on a slope can be difficult at times, we thank the crews for all their hard work!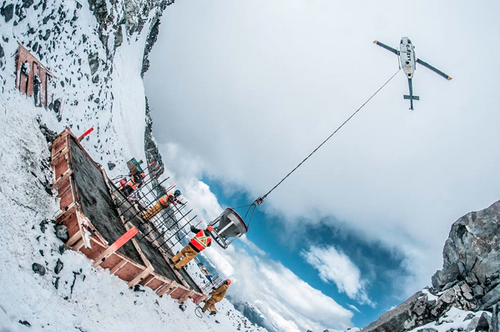 Over at Whistler Blackcomb, crews are preparing (in early season snow!) to move the iconic Showcase T-Bar on Blackcomb Mountain.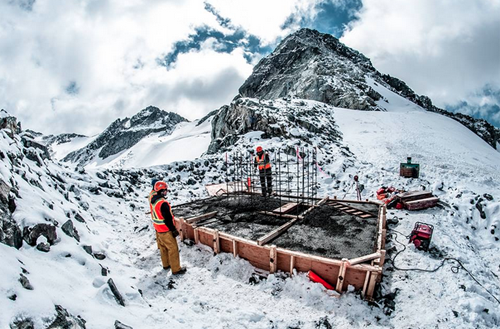 All this construction and early season snow has us stoked for winter!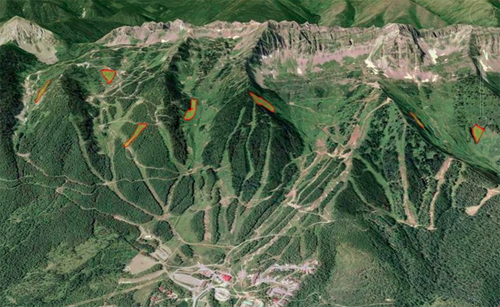 Fernie Alpine Resort's brushing crew has been working on creating new runs this season. The areas highlighted in red will feature a couple of new bowls and chutes. 
Apex Mountain Resort is getting ready for another season with some lift maintenance, a vital step to keeping every one safe while hitting the slopes.
Do you have your own #WinterIsComing photos? Show us @IAmASnowSeeker on Twitter and you could end up being a correspondent for us this winter!
Looking to stay connected this season on everything winter, please sign up for our SnowSeekers e-news.
Show your stoke for winter by sharing this page with your friends!