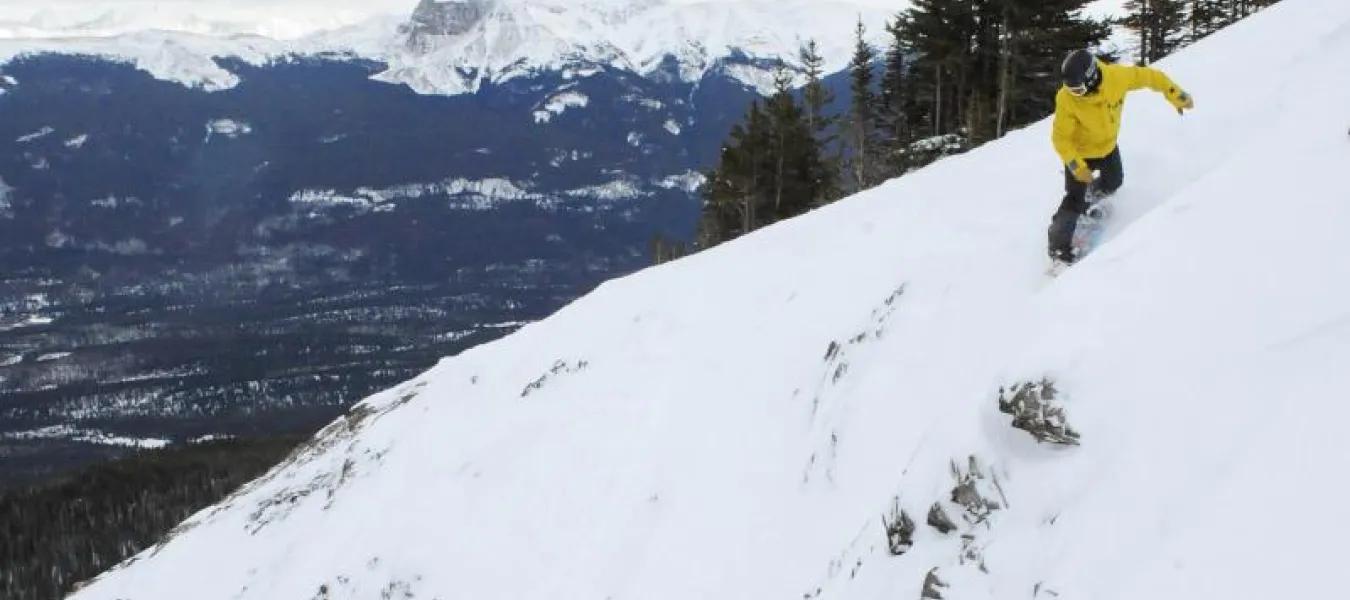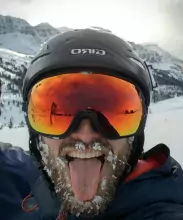 Jeremy Derksen
Correspondent
If some of the worst adventure mishaps make some of the greatest stories, Jeremy has some great stories to tell. He's hitchhiked, hopped trains, slept outdoors in a hammock at -5C, been attacked by an owl, caught hypothermia in Yoho and somehow managed to solo the Canadian Death Race.
All that (good) suffering inspires his work as a writer, photographer, adventurer, location manager and media consultant. He is also a father of three, so his sherpa skills are on point.
He has published in Canadian Geographic, The Globe & Mail, The Ski Journal, Avenue Magazine and more. His media clients have included the Canadian Tourism Commission (Mexico), Travel Alberta and Edmonton Tourism.
As a writer and producer at Seekers, he is proud to have worked on the award-winning Take It To The Lake campaign.