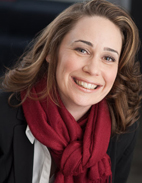 Meet Rebecca Coleman
Rebecca Coleman is passionate about helping artists, small businesses and not-for-profits to become better marketers.  An early adopter of Social Media, she has become increasingly interested in using it as a marketing tool, and writes about the subject on her blog. She has written 3 books, which help newbies create a marketing plan using social networking as a tool. She instructs courses in Social Media Marketing and blogging at BCIT and UBC, and travels internationally giving workshops.
Rebecca is on a continual search for the elusive work-life balance between her business and her twelve-year-old son, Michael. She loves: her MacBook, Sushi, Coffee, a good Shiraz, and pretty shoes (not necessarily in that order!). She is an avid foodie with a healthy wanderlust, and shares her adventures on her personal blog: Cooking by Laptop, and her love of brunch at brunchcouver.com.
Articles by Rebecca Coleman on SnowSeekers & FestivalSeekers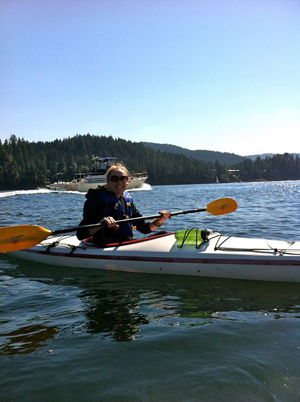 How long have you been producing content for?
8 years.
What are some of the media outlets you work with
Vancity Buzz
Brunchcouver.com 
What is a favourite experience being a journalist
As a blogger, I love meeting new people and having conversations with people who are passionate about their work.  
Why do you contribute to Snow and FestivalSeekers
I love the opportunities to travel.  
What made you start a blog
I started my first blog as a way to market my new business, but my food blog is just for fun--just for me! I love food, and being able to share my experiences and recipes.