9 Hacks Every SnowSeeker Should Know
MICHELLE LEROUX
1. When buying a hotel/ski package, many resorts offer a "free" day of skiing on the arrival day. If you are booking a getaway this winter, make sure to ask about this! Time your travel – even if it means leaving home at 4am – to take advantage of this freebie! Share this page on Twitter.
2. Grab some extra zip ties that are meant for lift tickets and stuff them into your pocket. You never know when you might need them to fix a snowboard binding, secure a broken ski boot buckle or attach to zippers that have lost their pull tabs.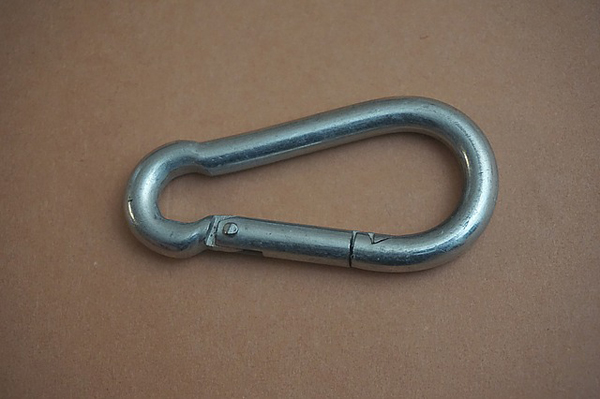 3. Mini carabiners are great to hang off jackets – you can snap gloves on them – or even your helmet with gloves and goggles snug inside – while you are grabbing something in the lodge.
4. Speaking of lodges…pack your lunch and save your money for après! I've ridden with a guy that used to hide a full plastic shopping bag full of spaghetti in the snow for lunch…when it was time to eat we grabbed the sac'o'spag, loaded up a couple plates from the lodge, popped them into the microwave and ate like kings! Just a sandwich and a granola bar will also suffice. Just make sure to leave the condiments off to keep things fresh, and use the lodge's ketchup, mustard and relish stock to sauce it up.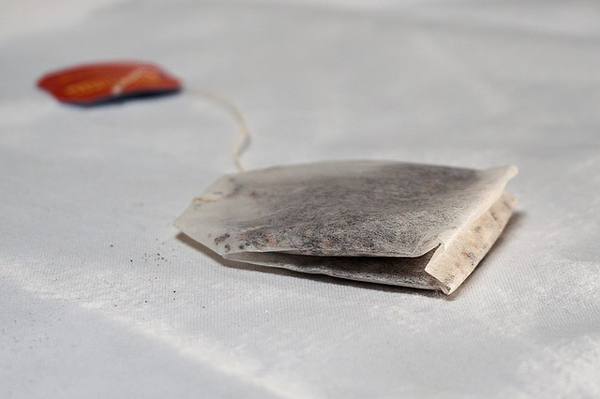 5. Tea bags are easy to stash in a pocket and provide a nice, warming drink using the lodges hot water and mugs. Some places might require you to purchase the paper cup. Like I mentioned before…your dollars are better spent on the après experience where there is often live entertainment, and a rocking social atmosphere to add value to the experience!

6. When you stop for lunch, or a pee break, blast your goggles and the inside of your helmet with the hand dryer in the bathroom before heading back outside. This will help keep things toasty and dry so you don't fog up when you head back out into the snow.

7. Cold can really zap the battery life on your mobile phone. Keep it close to the body in an inside pocket. Try not to use it excessively…you'll freeze your fingers by taking off your gloves to enable the touch screen.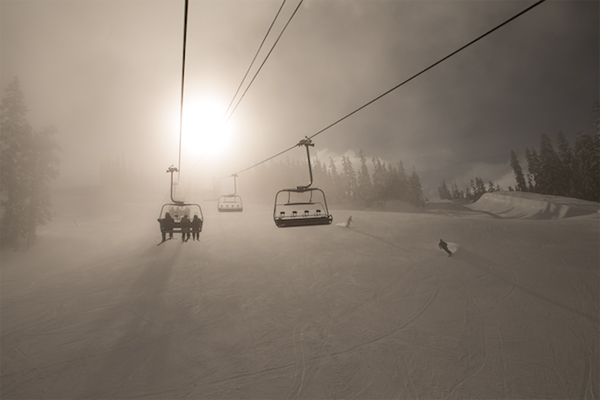 Photo by Paul Morrison courtesy Whistler Blackcomb
8. Use the singles line at least every second run. Although you will be splitting up from your friends, you will end up getting more runs into the day overall and could you can potentially gather great intel about runs to hit next and where the freshies are if your chair mates have loose lips. Making friends on the chair also ups the potential of meeting people staying at nice hotels with fabulous outdoor hot tubs. "Why, yes, my friends and I would love to après with you!"

9. At the end of the day, a little TLC for the boots goes a long way. Make sure you take them out of the trunk of your car and get them to a warm and dry place as soon as you get home. Fresh, dry tea bags (not the ones you brought for lunch) and a new dryer sheet in each boot will help tame the stench and ensure they are ready to go on your next adventure!
Follow us on Facebook and get all the news on snow happenings in Alberta and B.C.
Stay connected this season on everything winter, please sign up for our SnowSeekers e-news
Kick your winter season off the right way, head up north and discover all the snow fun you can enjoy. SnowSeekers is excited to launch a new #SkiNorthAB expedition this season, click here to find out more.