By DOC POW
Photos and Images provided by Dylan Siggers (Fernie), Dan Wilberg (Kicking Horse), Josh Foster (Big White) and Scott Morgan (Panorama)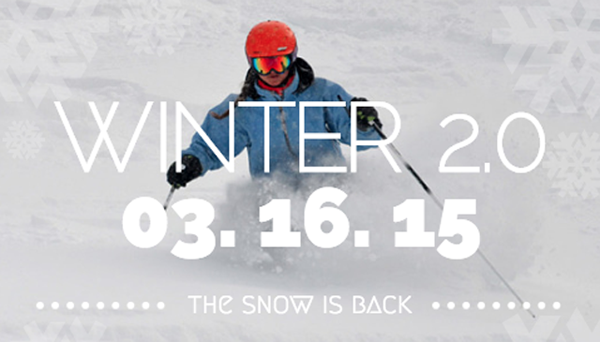 What? You thought winter was over?
You weren't one of those who believed all the hype and switched out your skis for golf clubs, were you?

All along, we at SnowSeekers were busy doing our snow dances and we're happy to report winter is back in a big way.

Here's what it looked like at Fernie on Monday. Note: This is raw footage because we've been too busy to glam it up ? but you just want to see all that snowy goodness in the raw anyway, right?
Two feet of snow, (65 cms) walloped Fernie Alpine Resort in 36 hours. Have a full look here.
Up the Powder Highway at Kicking Horse in Golden, that same system delivered 33 cms  on its slopes. Again, some awesomely raw footage.
Winter is alive and well up at Kicking Horse Mountain Resort, have a full look here.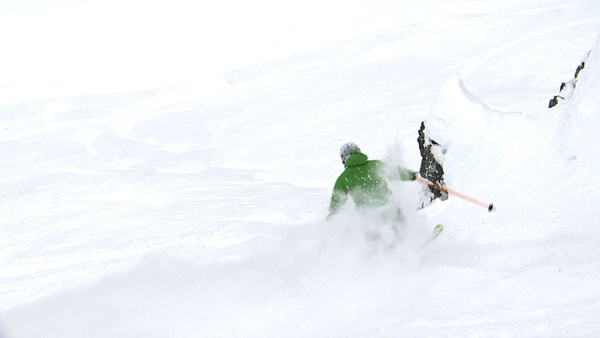 Panorama had just around a foot and a half of snow (45 cms) via a system that pummelled the Kootenay Mountains starting Saturday, March 14 through March 16, 2015.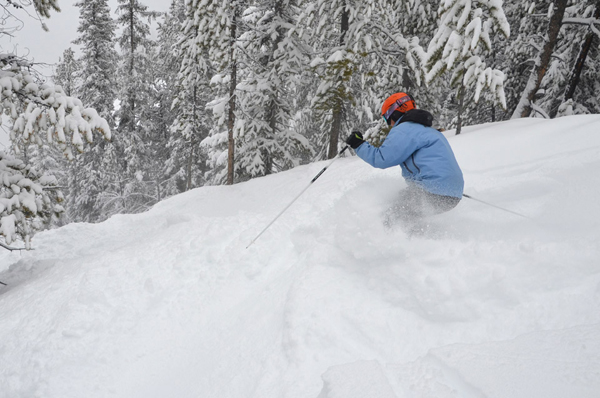 There will be a lot of very happy people yodelling in the mountains this week. Have a full look at Pano's conditions here.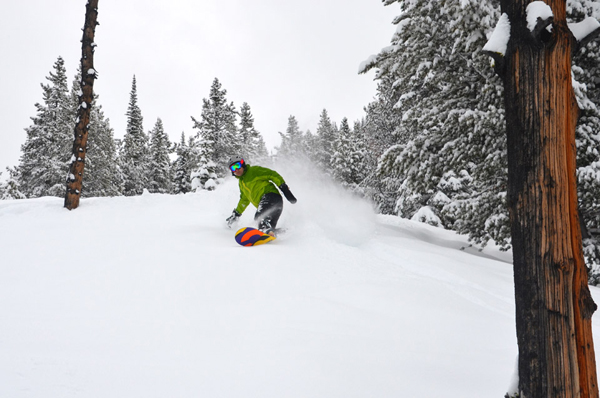 The return of the white gold was not just exclusive to the Kootenay Mountains. The Okanagan got the goods, too. Here's more raw video of what Big White looked like yesterday.
Now, that you've seen it with your own eyes, we don't need to tell you to get out and enjoy Round 2 of winter. For a full look at conditions at Big White, click here.
All of the mountains, like many across Western Canada are open right through till April 12, 2015 and in some cases through May! Keep up that snow dance, winter is far from over. There there will be lots of time to work on that golf swing later.
Calling all snow seekers, please do us a favour - share this story through your social media channels from the top of the page.  We need your help in letting more people know, its Winter 2.0!