SNOWSEEKERS
March 16, 2015
A winter storm delivered a blanket of pow across much of the Kootenays and Panorama was no exception.
These photos sent to us from our friends at the resort, were taken at 10 a.m. Monday morning March 16.
The snow reached the bottom of the village.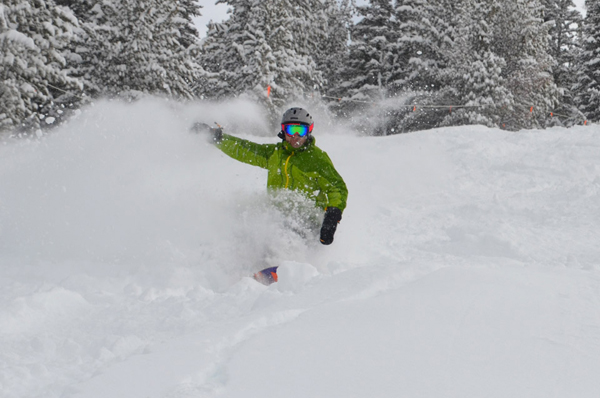 Conditions are looking pretty stellar!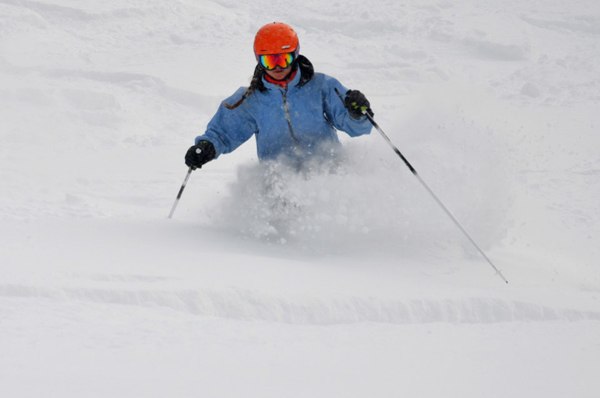 As of this morning, Taynton Bowl was on standby to open and there were reports of a minimum of 40 cms set to hit there during the 24-hour storm cycle.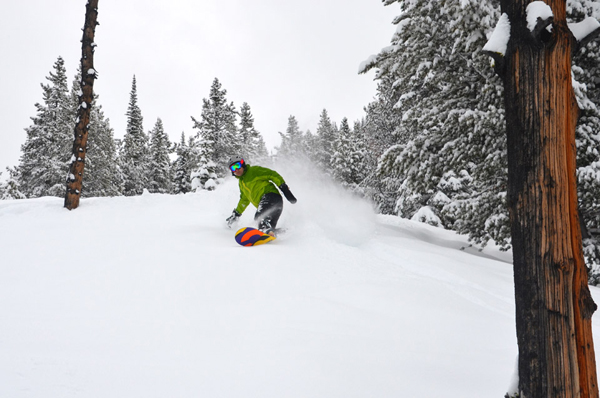 The freezing level was low enough for snow — and more snow — to fall.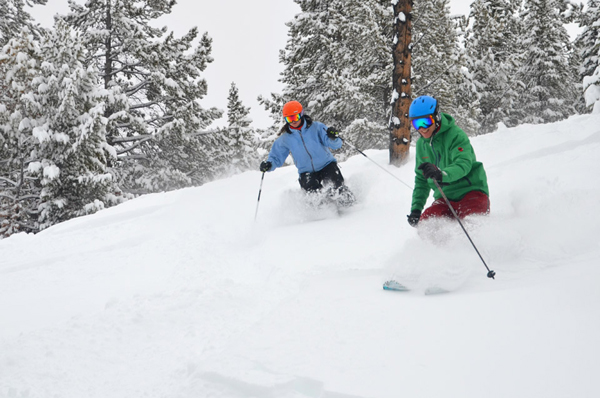 If you're thinking like we are, we can't wait to get out there with our friends. 
This makes us want to be there right now!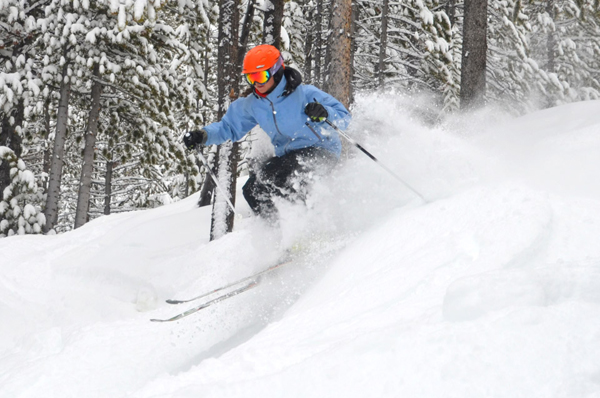 Better rest up, this powder will be a leg burner.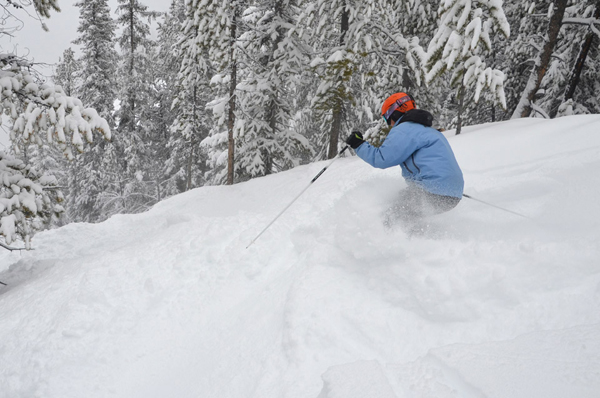 Be sure and stay tuned to SnowSeekers for more updates
We're predicting winter is not over…GO SNOW GO!
Get more info on Panorama.