SNOWSEEKERS
March 16, 2015
Winter 2.0 has struck the Kootenays. With more than 26 cms in the past 36 hours, Kicking Horse Mountain Resort is enjoying a nice new blanket of white gold. On March 15, 2015, the @SnowSeekers team was out there filming its new TELUS Optik SnowSeekers TV series. Here are a few shots and some raw footage to provide a taste of all the snow this storm has left behind.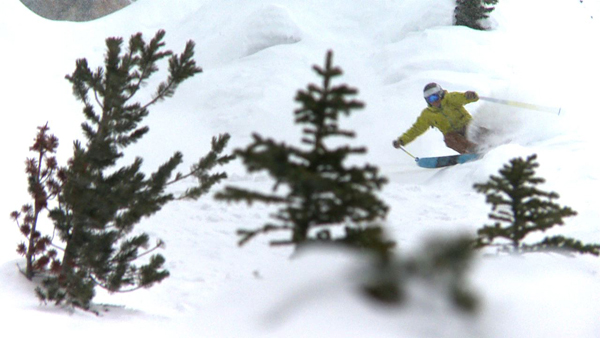 There was no problem finding fresh tracks at Kicking Horse with the new snowfall. Winter is far from over.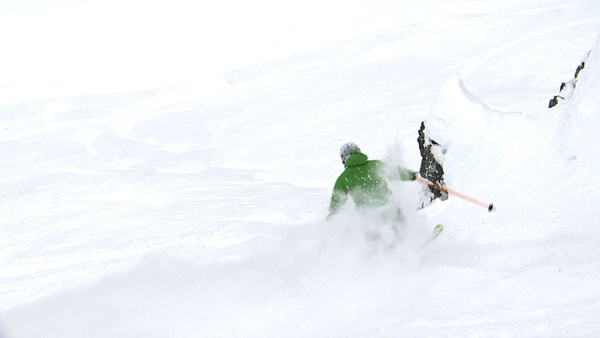 Grab some friends and your gear because the conditions are solid.  "It's winter up here for sure, says Steve from the Kicking Horse Big Mountain Centre.  Here's some of our raw footage; our guys have just been so busy with winter's return they haven't had time to do anthing but post this quick clip so you can see what you're missing. 
Here's glimpse of some of the amazing runs that will have you waist deep in the powder.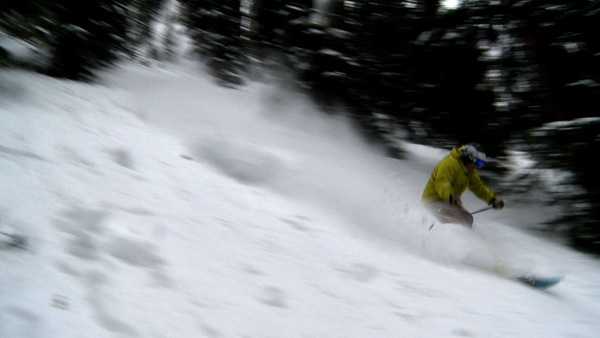 Get your skis waxed up because you'll  definitely be making some powder slashes in the snow. Here's more raw footage to whet your appetite.
For the latest deals, snow reports and contests, sign up today to our SnowSeekers e-newsletter.