Kokanee Winterfest at Mount Washington Alpine Resort
Once the holidays are over it's time to celebrate!
That may sound confusing, but at Mount Washington, Vancouver Island's premier winter ski resort, it makes perfect sense. If you're looking to get your riding fix and save some dineros at the same time, Kokanee Winterfest at Mount Washington delivers the goods from Monday, January 9th to Friday, January 13th. 
Read more about Kokanee Winterfest by clicking here.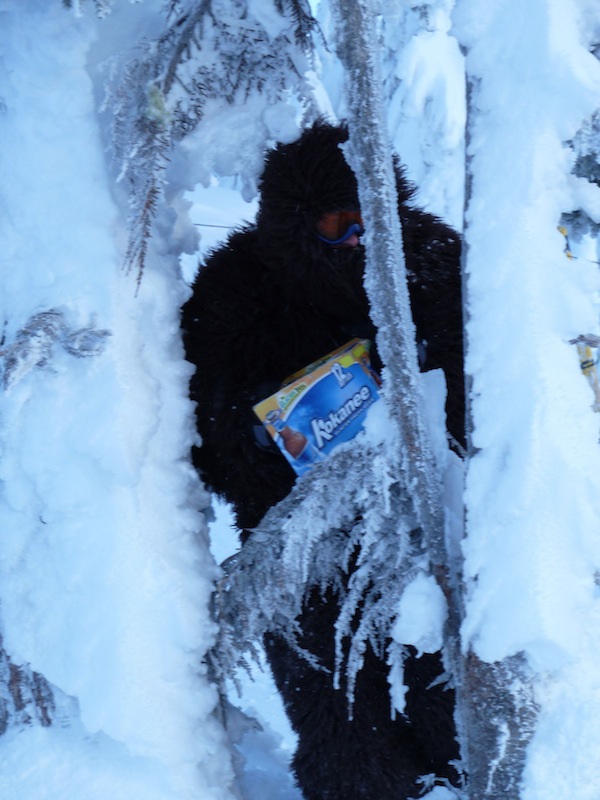 Photo courtesy of Mount Washington

Be sure to enter our Fountain Tire Total Snowfall Contest, which can win you 2 SEASON PASSSES to any resort listed on SnowSeekers.ca, and 4 GOODYEAR TIRES.
Want some of your best winter shots to appear as SnowSeekers.ca's Photo of the Day? Post your pics to our Facebook wall. We'll be choosing one great shot every day. Post often and get bragging rights among your friends!