Originally posted in 2015
With 50 cms of fresh powder, Mount Washington opens in the best possible way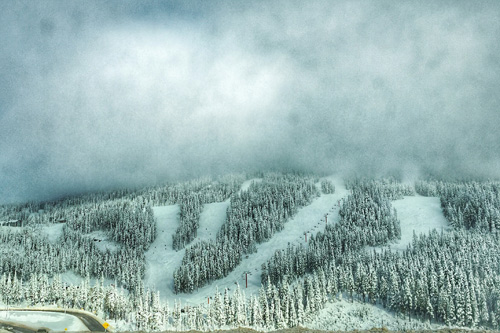 SNOWSEEKERS
Mount Washington is known for its 'snowmageddon' moments where almost overnight the resort becomes a SnowSeeker's dream. The 2015/16 opening day was just that. The resort got more than 50 cms of snow in the previous 24 hours and snow junkies swarmed to the mountain.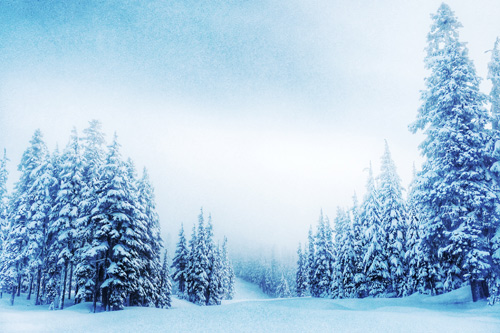 Riding up the Hawk chair in the morning was peaceful, the snow was plentiful and it truly felt like winter had finally hit the island mountain.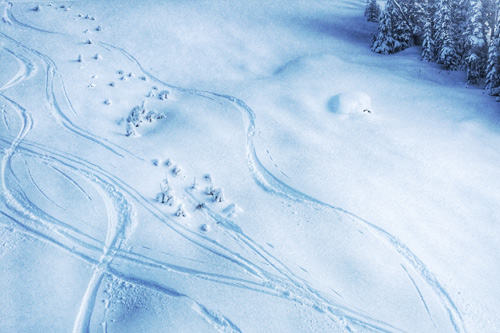 You could hear loud "woohoos" of delight coming from everywhere! In under two weeks the resort has received 285 cms of the white stuff. 
The run named Fantastic pretty much sums up how everyone on the slopes was feeling that day. The combo of knee-deep powder and beautiful weather was the icing on the cake. 
The conditions were nothing short of epic, feeling like it was mid-winter already in the second week of December.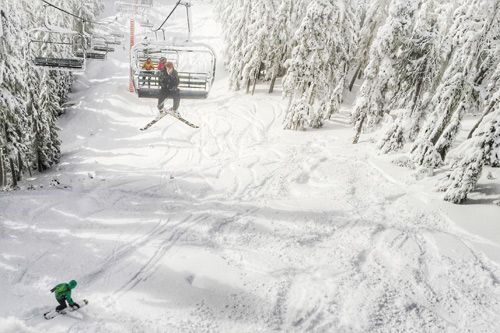 You probably know you can ski and surf in the same day on Vancouver Island. If you catch a powder day at Mount Washington then, hit the waves, you migh just feel as if you've gone surfing twice in one day.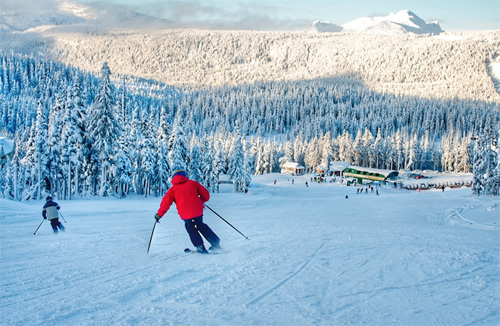 With magic carpets on Mount Washington's beginner hills, and powder-ful intermediate and expert slopes, the ski resort is a great spot for people of any age and ability level to challenge and refine their skill in the powder.
Heading to Mount Washington this season? Share this page with your pals and get pumped up to check it out with them. 
For the latest deals, snow reports and contests, sign up today to our SnowSeekers e-newsletter.