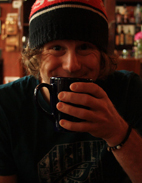 Meet Sterling Keys
Once a weekend ski warrior, Sterling made the move from Edmonton to the West Coast nearly seven years ago and has ingrained himself in the mountain and outdoor culture ever since. A ski patroller at Mount Washington during the winter months, he keeps busy by doing snow dances, taking way too may photos, and occasionally hauling the fallen at the ski resort. 
Articles by Sterling Keys on SnowSeekers & FestivalSeekers
Sterling skis the glades found at Mount Washington Alpine Resort.
Sterling discovers fantastic snow and unbelievable terrain lasts for days, and days, at Kicking Horse Mountain Resort.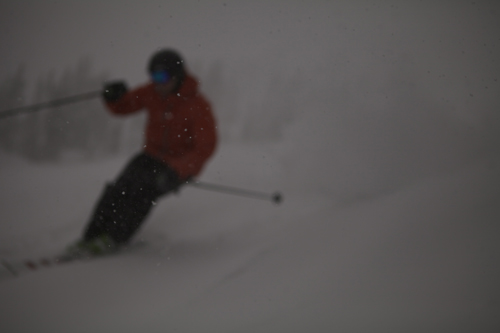 How long have you been producing content for?
Around 7 years now for other outlets, 20+ years for myself and friends.
What are some of the media outlets you work with
Tourism Mount Washington
AndroidPIT
Comox Valley Airport
What is a favourite experience being a journalist
Getting out and experiencing events, activities, and festivals and being able to share it with other people through stories, photos, and videos. 
Why do you contribute to Snow and FestivalSeekers
Skiing is a big part of my life and I enjoy getting people as excited as I am when I see the snow start to fly. 
What made you start a blog
It's an awesome dumping ground for my thoughts and photos/videos so that others can join along. 
Website: http://essteekay.tumblr.com/