Happy new year, snow seekers!
And with a new year comes a new Lift Ticket Tuesday contest! And to kick things off this year, we thought we'd start you off with a bit of a tough one (we think).
The contest this week is this: the screenshot below occurs somewhere in a SnowSeekers video. The first person to name the video and write down the proper time wins a pair of lift tickets to a Ski Big 3 resort – Lake Louise, Norquay, or Sunshine. 
Write down your answer in the comment box below. Your comment won't show up immediately, so don't panic if you don't see it right away. Once our moderators approve your comment, it will show up. Make sure to include your name in your comment, so we know how to find you. 
Happy hunting!
NOTE: You can find our videos on our SnowSeekers TV page, as well as our YouTube account.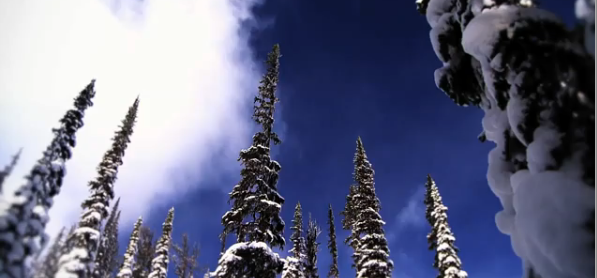 Do you recognize this location? Tell us the SnowSeekers video it appears in to win a pair of lift tickets!