SNOWSEEKERS
March 16, 2015
Photos Courtesy Josh Foster
Yes the Kootenay's are seeing POW, but so has the Okanagan this last couple of days! Below is a collection of images from the legendary Josh Foster at Big White, host of Ski Televion's 'Ski Tips', taken Monday March 16, 2015.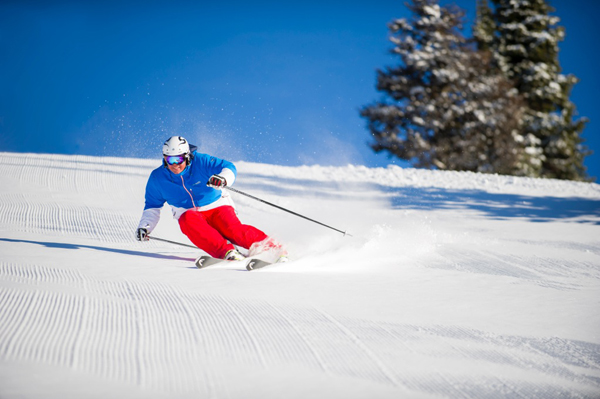 Big White is known for some epic groomers overlooking the Okanagan Valley, ski while looking out into all the golf, orchards and lake country below.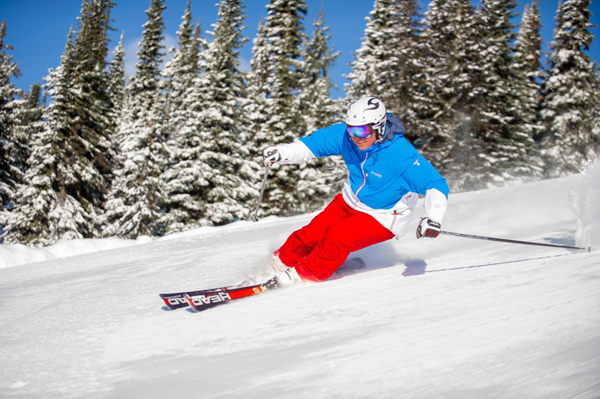 Josh mentioned there's great spring skiing and beautiful blue skies. This recent snow as a good freshing up!
Get out there and enjoy all the snow!
The mountain is wide open till April 12, 2015 - head up and celebrate the spring season.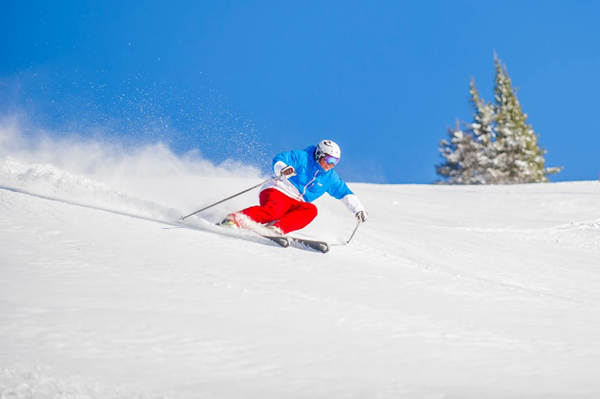 If you are looking for a place to work on the google tan, the Okanagan's a pretty sweet place to be doing it!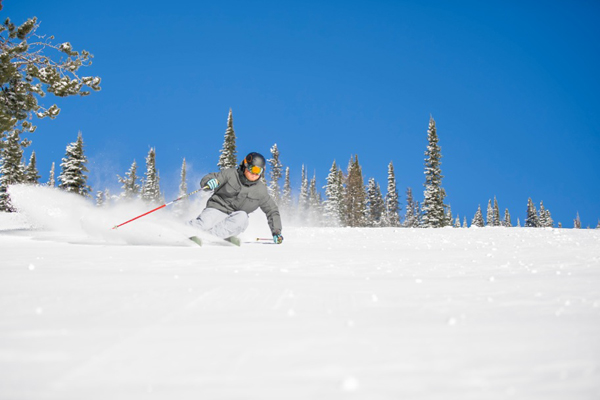 Picture yourself here right now.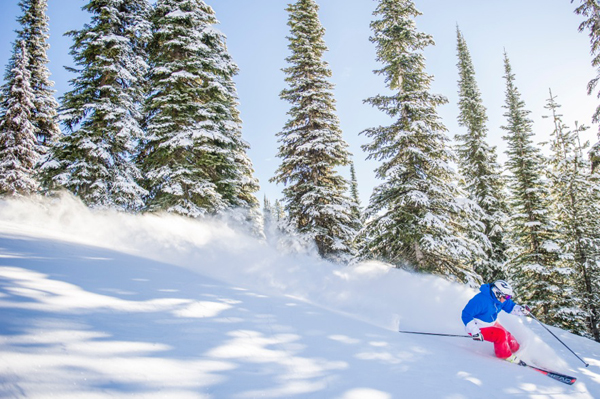 This could be you tomorrow - all you have to do is put on your shoes and head out the door.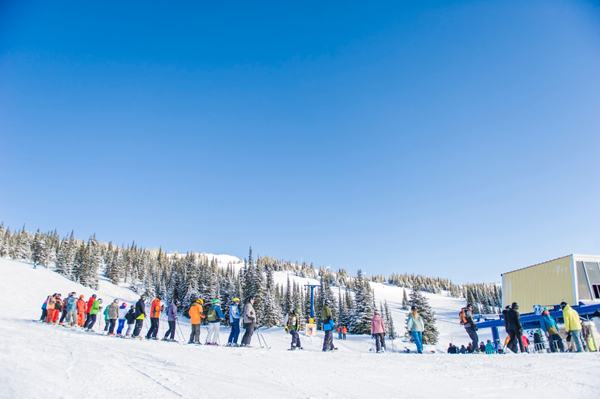 Keep your eye on SnowSeekers conditions page, there is more snow in the forecast!
And for more on Big White, visit www.SnowSeekers.ca/britishcolumbia/bigwhite
Like these photos? Share them with your friends and get planning your next trip to Big White!