LIZ FLEMING

Get Touchy with it
Photo courtesy of Nike
Much as we try to escape, reality is that our cell phones are with us on the slopes. In fact, being able to handle work issues on the fly can be what makes it possible for us to enjoy plowing through the powder or lolling in the lodge. The key to living the out-of-office life is having the gear that makes staying in touch easy and comfortable, like the Nike Running Tech Index Mitt. Designed to keep you warm and wired simultaneously, these clever mitt-gloves with separated index finger are made of polyester, Storm-FIT nylon, elastane and rubber – perfect for spring skiing. They not only offer great wind and water protection but they also have pads on the thumb and index finger designed to facilitate smartphone and touchscreen use. There's even a secure storage pouch on the palm of the glove where you can tuck a few bucks for that après ski beer.  Get yours for $31 from mec.ca or Mountain Equipment Co-op stores across Canada.
Monkey Power to the extreme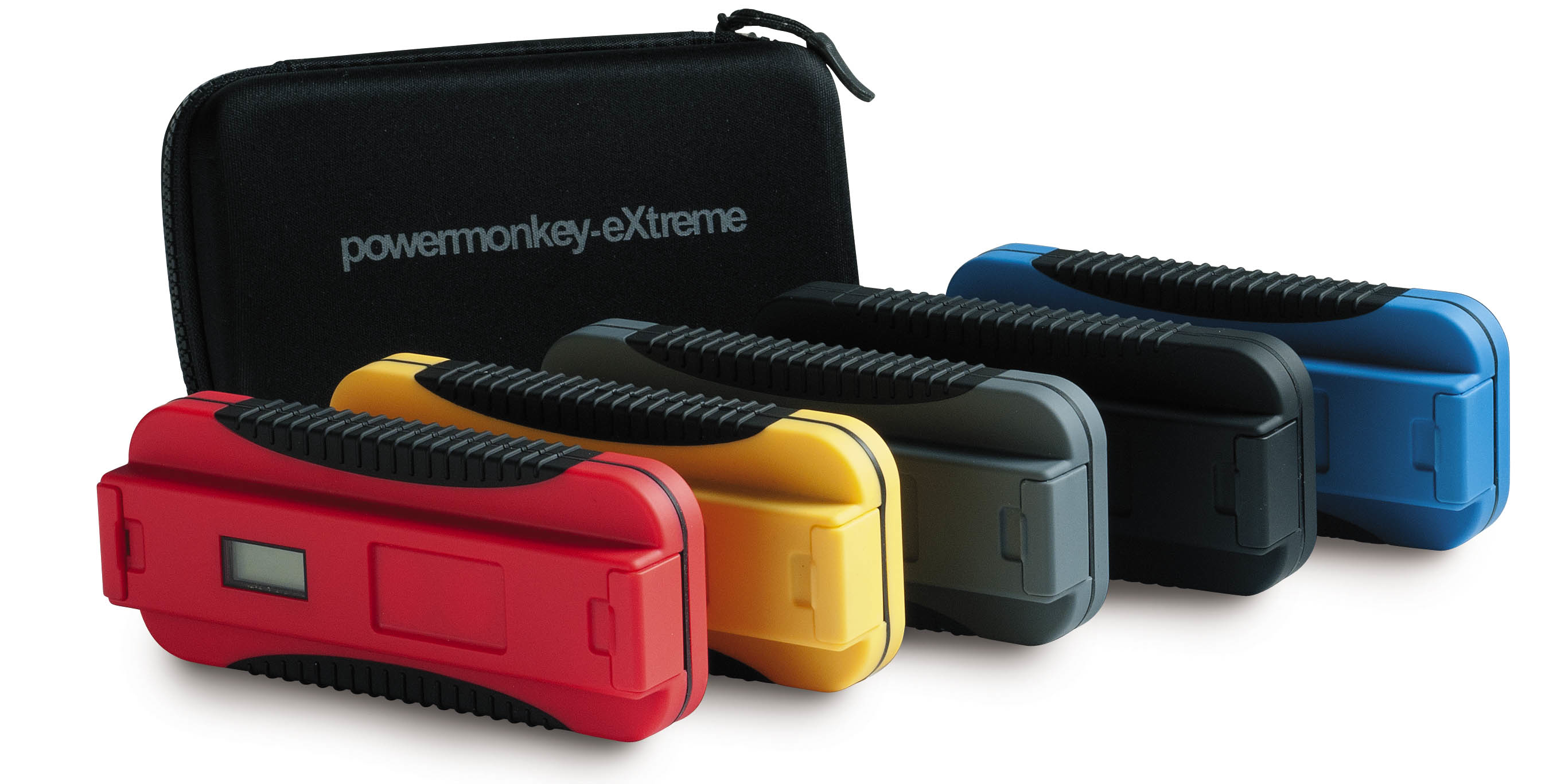 Photo courtesy of Magellans.com
We live in a wired world where power is a must, but finding ways to recharge on the road isn't always easy. When you have to power up your tablet, phone, and laptop simultaneously, you need the Power Monkey Extreme. This compact charger is small enough to fit into any backpack, tote or carry-on but it packs a huge punch in its large capacity, 9000 mAh lithium battery. Charge the Power Monkey Extreme from any wall outlet, USB connection, or by placing the folding solar panel in a sunny spot you'll have all the juice you need to rev up an armload of tech equipment.  You can count on your Power Monkey Extreme to hold 75 per cent of its charge for as long as one year.  How many of your buddies are that faithful? Features include a waterproof, rubberized cover, button-free swipe controls and a range of adaptors and charge tips for connecting to a variety of devices. Find Power Monkey at magellans.com for $199.50 U.S.
Wildly waterproof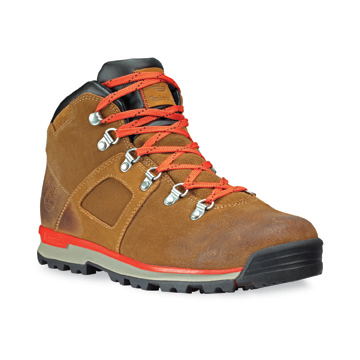 Photo courtesy of Earthkeepers
There's only one thing worse than wet feet, and that's cold wet feet.  Get a pair of Earthkeepers GT Scramble Mid Leather Waterproof men's boot and you'll never have to know the feeling. Perfect for winter hiking and general, all-around trudging in nasty weather Earthkeepers are made of full-grain waterproof leather and feature rust-proof hardware for secure lacing. In keeping with the Timberland emphasis on eco-friendly products, Earthkeepers boots are completely lined with fabric made from recycled plastic bottles and keep feet dry using a waterproof membrane. Solid support comes from Timberland's exclusive Gripstick construction while a Green Rubber outsole provides solid support and traction designed to keep you firmly on track, no matter what the conditions. You'll find Earthkeepers for $120 at Town Shoes or at shop.timberland.com.
 Please note: Gear To Go does not test these products and makes no comment on the manufacturers' claims.