LIZ FLEMING
Music to the ears
If top quality sound with an absolute minimum of ambient noise is a priority for you (and how could it not be?), the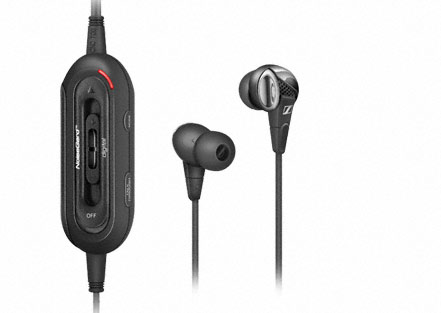 Photo courtesy of Sennheiser
Sennheiser CXC 700 premium traveller?s headphones featuring NoiseGard are a must.  Besides a highly advanced acoustic system, compatible with in-flight entertainment systems and  MP3 players, iPods, iPhones, and iPads, the CXC 700 headphones offer a unique and traveller-friendly ?TalkThrough? function that mutes the audio input. This lets you listen comfortably to the flight attendant, the inflight announcements, your seatmate or the guy beside you on the lift ? all without removing the ear canal phones. Volume, NoiseGard and TalkThrough controls can be operated with one hand, even in low lighting. A single AAA battery provides up to 16 hours of continuous listening so your sound system won?t die on long trips or during a full day on the hill. Includes a sleek storage case and handy cleaning tool.
Available for $299.99 from Future Shop stores across Canada or from www.futureshop.ca
What a wise, bright idea
 Photo courtesy of Magellans.com
Hang the Light Owl on the doorknob or prop it on your nightstand before you head to bed and you?ll never again trip over your suitcase in an unfamiliar, dark hotel room ever again. This motion-sensitive device, which operates on four AAA batteries (not included), stays dark while you?re snoozing, but automatically switches on six LED lights when you need them. Set it for 20, 60 or 90 seconds, or even for continuous light if you really feel like a lost soul, to guide you on your midnight rambles. 
Available for $15.00 U.S. from Magellan?s at www.magellans.com or 800-962-4943
Tough enough for the trail
What?s the definition of tough?  We think it?s the Olympus TG-320.  A 14-megapixel, 3.6x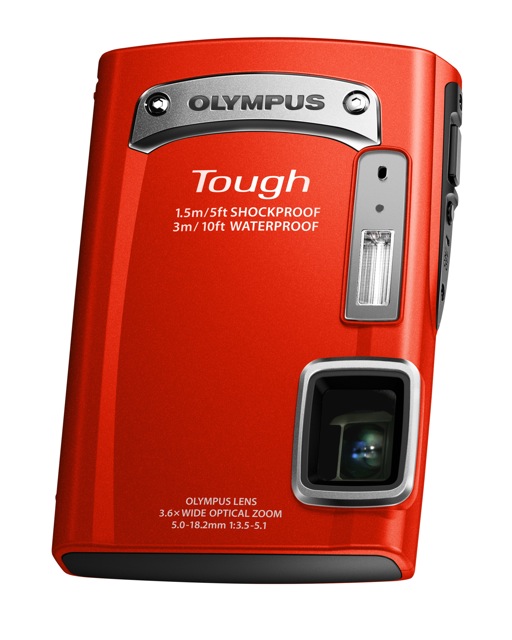 Photo courtesy of Olympus 
wide-angle optical zoom lens (28-102mm equivalent) digital camera, this baby is  not only waterproof, shockproof and freeze-proof, but it?s even dustproof. Whether you?re diving under the waves, mogul-bashing or pounding along the dog sledding trail, this rough and tumble camera with its bright, hard shell will produce not only top-quality still photos but also crisp, high-definition video ? even when you?re three-metres under water.  
Your new best friend, the Olympus TG-320 comes with a camera strap, USB cable, USB-AC adapter, lithium-ion battery and more and is available in blue or red for $179.99 from www.olympuscanada.com or call 1-800-622-6372. 
Editor's note: Gear To Go does not test these products and makes no comment on the manufacturers? claims.
Check out more SnowSeekers gear reviews.