LIZ FLEMING 
Take toothpaste tabs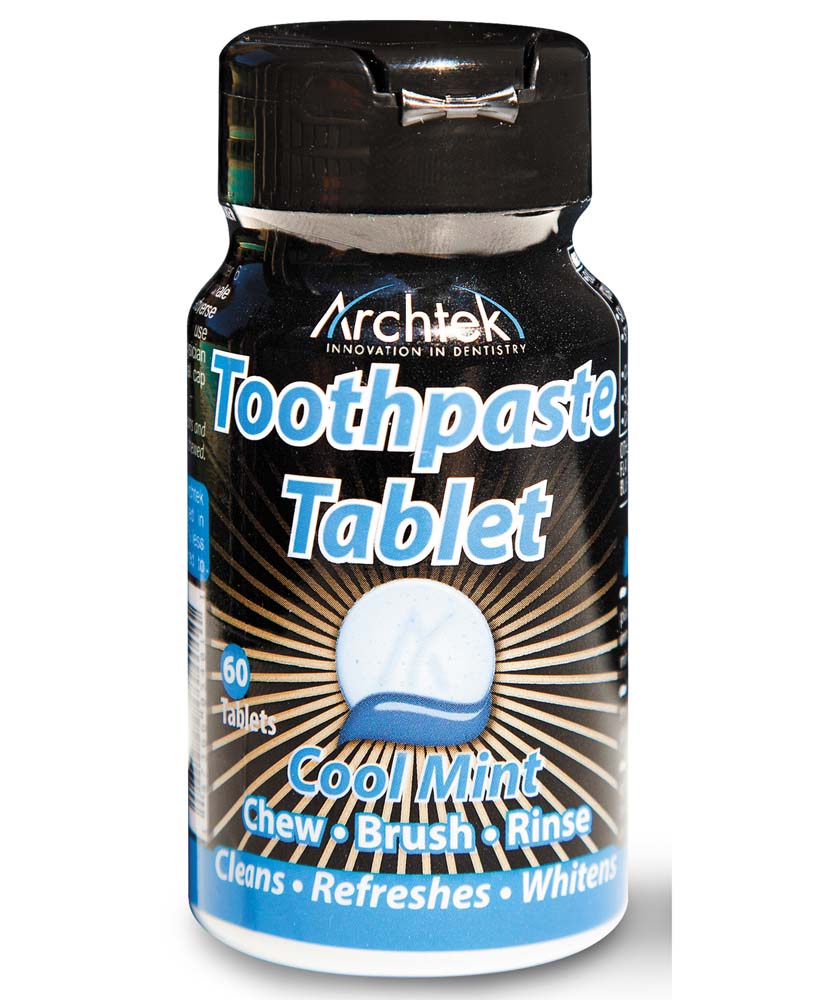 Photo courtesy of Magellans.com
If you've ever had a tube of toothpaste explode in your suitcase, you know the meaning of mess. Remember those nasty moments as you consider these clever little Toothpaste Tablets. Incapable of bursting, Toothpaste Tablets mean you'll never spend another minute scraping goo off your socks. Neither liquid nor paste, these compact, chewable, mint-flavoured tabs are dry, light, compact, convenient and only seem a little weird-ish the first time you use them. The big upside is this: not only can they glide through security without taking up precious space in that one-litre bag of liquids and gels but they're also environmentally friendly. They come stored in a container made of - wait for it - recycled toothpaste tubes.
Available in containers of 60 tablets for $12.85 from Magellan's at www.magellans.com or 800-962-4943.
What the well-dressed laptop wears on the road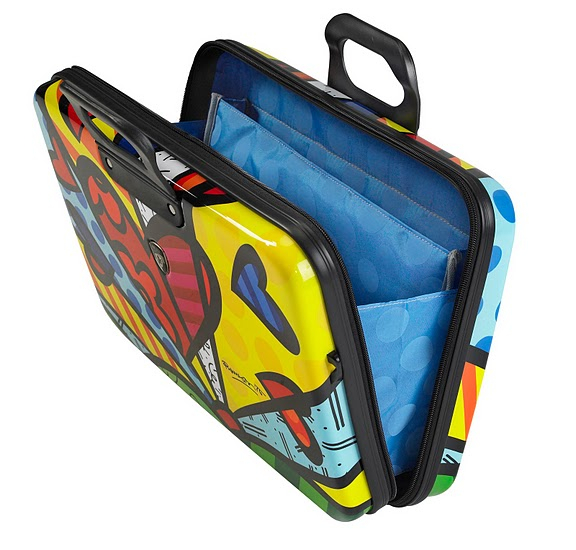 Photo courtesy of wayfair.com
Let your laptop travel in style with the New Day eSleeve from the Heys USA Britto Collection. With an exterior made of tough polycarbonate composite, the attractive but highly functional New Day eSleeve offers both an adjustable shoulder strap with non-slip pad and comfortable rubber carry handles.  Inside the case, there's a handy business organizer – outside, nothing but a feel-good fun design in an array of cool colours.
Available for $250 from www.wayfair.com or (877) 929-3247.
Never miss a moment with the Contour Action Camera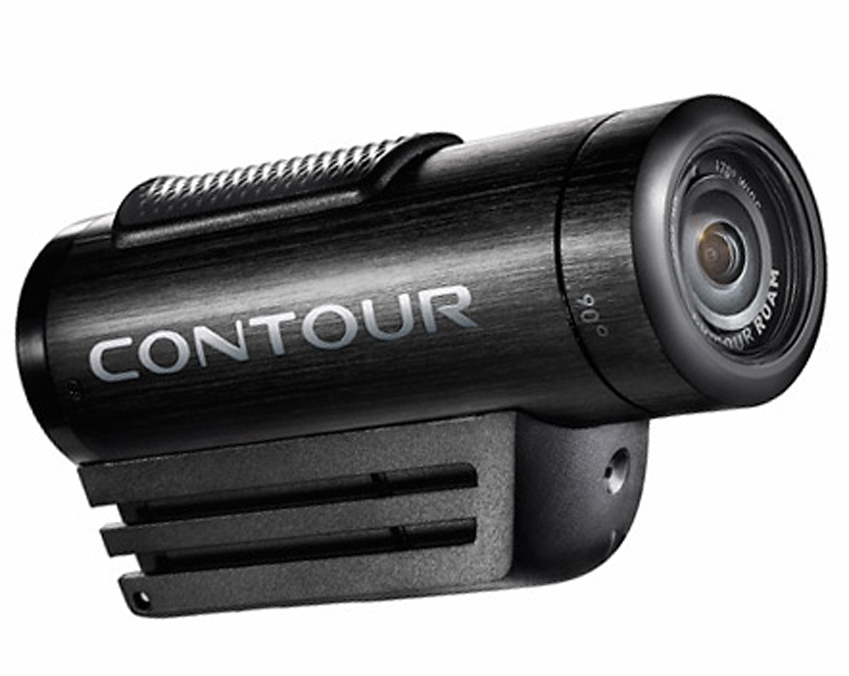 Photo courtesy of Contour
You'll never miss a thing and will capture every magic moment from your personal perspective when you're shooting with the easy to use Contour Action Camera.  Designed to attach with no hassles to helmets, vehicles, handlebars and more, this hands-free camera with triple HD recording modes leaves you free to operate your ATV or snowmobile, or carve up the mountain on your skis or snowboard.  (It's kind of like having your own videographer sitting on your head but not as hard on your neck…) Tough, compact and even waterproof up to one metre, it comes with an SD card and adjustable mounting strap.  Think about the possibilities. You can swim, skydive or bungee jump and record every minute of your adventures.  The Contour Action Camera is affordable and easy to find. 
Available for $279.99 from Canadian Tire stores or Canadiantire.ca
Please note: Gear To Go does not test these products and makes no comment on the manufacturers' claims.