Grand opening of the Compassion Health Centre
By Jane Marshall, Team Member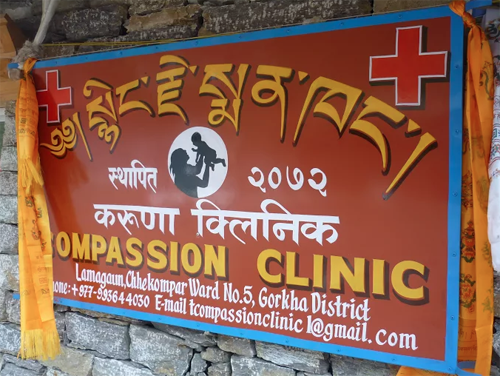 The Compassion Clinic is centrally located in Lamagaun Village making it accessible to residents.
All photos by Dhawa Tashi
It's been almost five months since the Nepal earthquake. When it struck, our project responded by opening our first permanent health centre in the remote Himalayan valley of Tsum.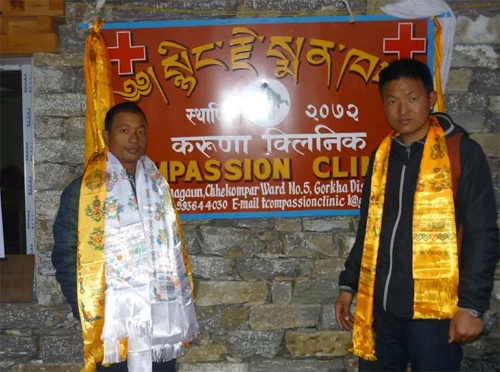 The grand opening of the clinic was heralded by residents and doctors alike. 
Taking matters into our own hands
Team member Dhawa Tashi used his own funds to fly to Nepal and personally open the clinic on June 27. The only trail into Tsum was destroyed by the earthquake; previously, villagers had to hike five to seven days down to Kathmandu for serious medical concerns. Losing the trail sealed them off from help completely. Now they hike just one or two hours to the Compassion Health Centre, which is centrally located in Lamagaun Village.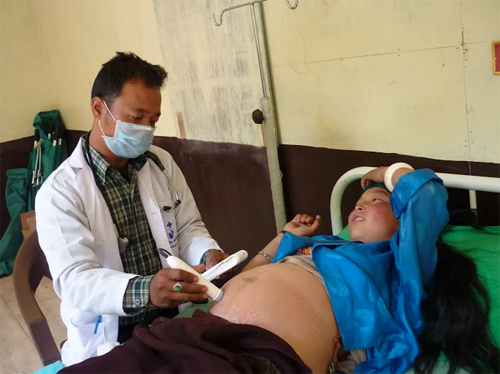 The clinic helps locals with medical conditions of all kinds.
When Dhawa was at the clinic a woman in her eighth month of pregnancy arrived at the Compassion Health Centre. "Our health assistant suggested she get treatment in Kathmandu because it wasn't a normal delivery," said Dhawa. "Our health centre doesn't yet have enough equipment or manpower to do deliveries. She was taken to Kathmandu by helicopter. The hospital said that if we didn't bring her to the hospital, we could have lost the mother or child. The delivery was done by surgery since the baby's position was not normal."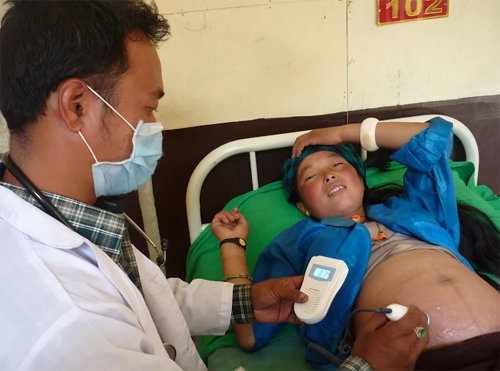 The compassion clinic helps locals with all kinds of conditions, and plans to expand treatment options to serve nearby residents better. 
Villagers arrive with issues of diarrhea, colds, and coughs; the elderly, and pregnant mothers, are also using our new service.
Moving forward 
We are focusing on providing more facilities and treatment options to serve the community. Our needs include: 
Generator (for reliable power)

X-Ray Machine

Additional experienced health worker (between $500-$1,000 Cdn/month)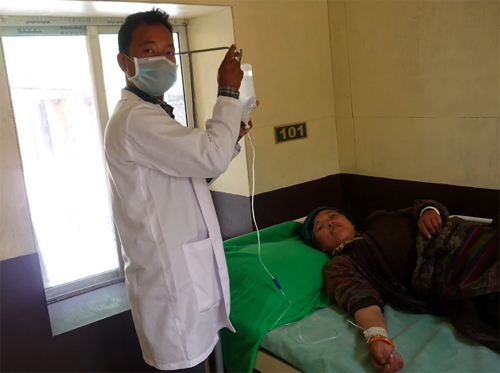 Treating everyone and in a timely fashion is the No. 1 priority of the Compassion Clinic.
Dhawa's thoughts
"June 27, 2015 was one of my most memorable days. When we opened The Compassion Health Centre and I felt so blessed, along with my other team members, that this dream came true. Many villagers shared their thoughts about how good they feel having accessible health care. It's been almost three months and I hear from local people that the Compassion Health Centre is really beneficial and they are taking advantage of it. It's a huge accomplishment, but now we have more responsibilities. We are committed to running this clinic long-term and bringing more facilities to save lives and the suffering that comes from being so far from medical care. So far we have just a handful of generous supporters and are looking into ways to generate the funds to run for a lifetime."
For more information on the project
compassionfortsum.ca
facebook.com/thecompassionprojecttsum