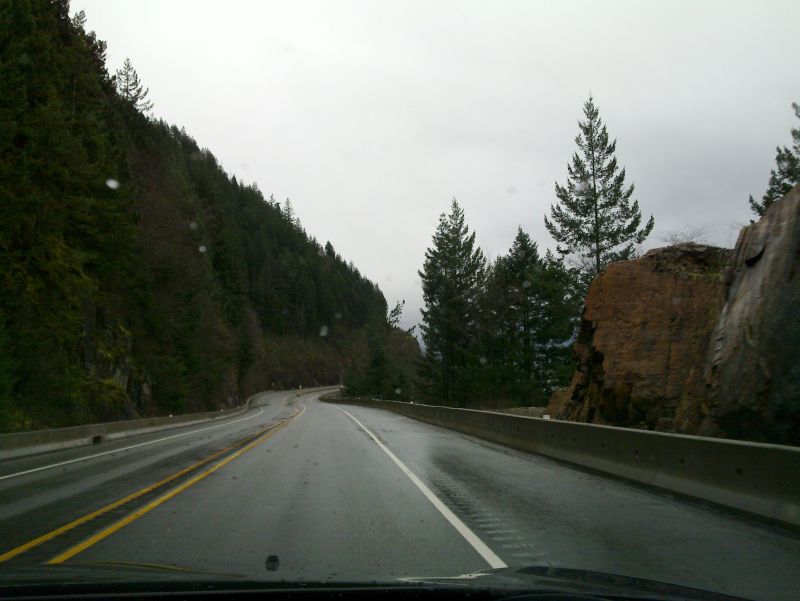 Photo courtesy of Kevin Prisiak
KEVIN PRISIAK
Sitting in the Vancouver airport after a 10-day snow seeking adventure, it all seemed a blur. 
So many days, so many hotels/resorts and so much delicious pow. Would I ever go on a trip like this again? Sure as hell I would! I will probably need a good month of recovery time before attempting anything close to this again though.
Trips like this are a feast of memories, which slowly trickle back like a stream winding its way through a valley in the Rocky Mountains. Both Chris (Tobias) and I are constantly laughing to ourselves as flashbacks from the last 10 days creep into our minds. So many good times with so many awesome people; the hospitality we received was incredible.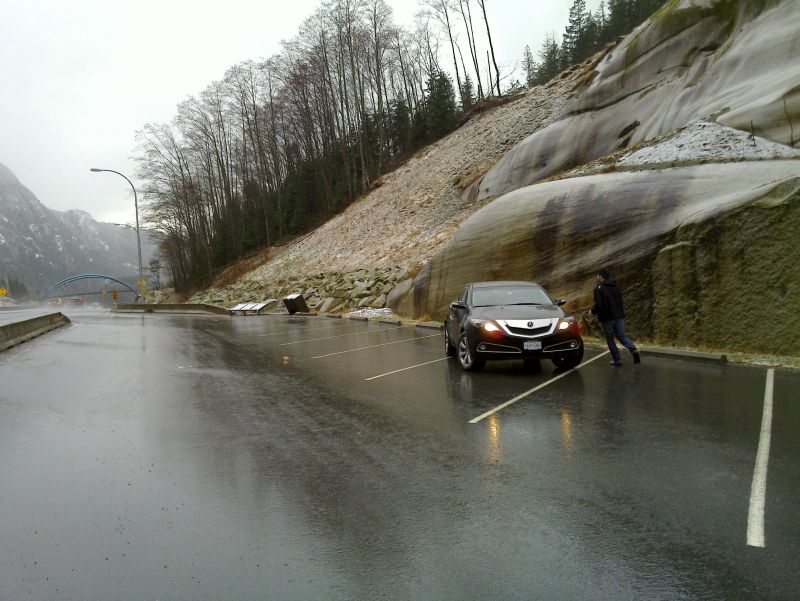 Photo courtesy of Kevin Prisiak
Hitting the road on day one and meeting Brian Rode at Marmot Basin and then Mike Moynihan at Lake Louise and right through to Jennifer Tice at the Fairmont Chateau Whistler, the people we met on our escapade through the Rockies made it so much more memorable. Whether it was the man I met at the Library Lounge in the Hume Hotel in Nelson who claimed his name was Nanuk, the group of 70-year-old ladies who were ripping up the slopes at Red Mountain, or the guy in a skin-coloured, skin tight one-piece suit dancing in the cage at Buffalo Bills in Whistler ... all of them helped make this trip a mountain of memories.
Our last night in Whistler consisted of checking out the Telus Fire and Ice Show. It was a beautiful show of talented riders, captivating fire spinners, and fireworks. The show is every Sunday night through 'til April 17th and features a group of talented riders who launch off a huge jump through a flaming hoop, as well as some awesome fire spinners, and finally a nice blast of fireworks to finish off the show. It's a great spectacle and definitely a fun family event worth checking out if you are ever in Whistler on a Sunday night.
Leaving Whistler was a hard thing to do this morning (emotionally).  So much fresh snow! Another 23 cm of snow fell last night and the entire mountain was a powder heaven. I so wanted to be out riding.
The trip back was snowy and ice covered, then rainy and warmer as we headed past Squamish. There were lots of snow plows, and travellers on the Sea to Sky Highway this Monday morning and into the afternoon. We arrived at the airport, dropped off the Acura ZDX, checked in, checked some bags, and now it's back to Edmonton.
Goodbye Rocky Mountains, I will truly miss you.
Until next time.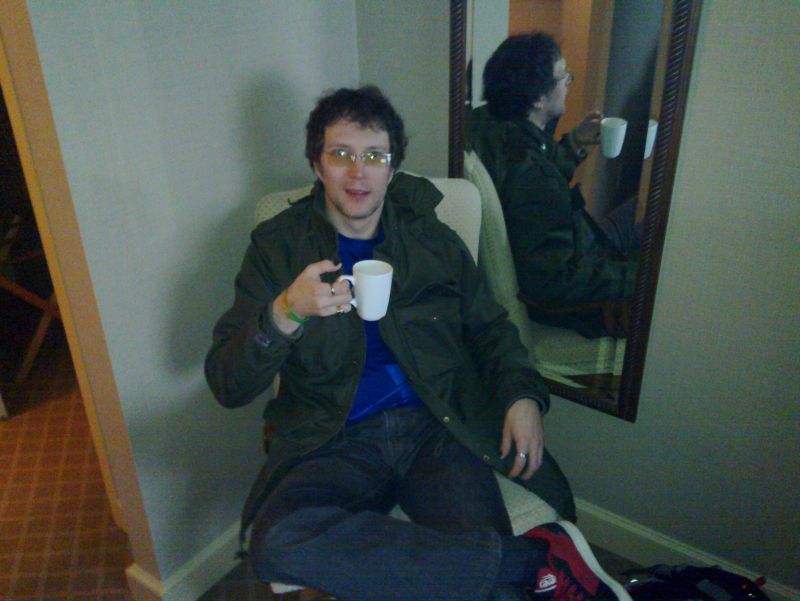 Photo courtesy of Kevin Prisiak