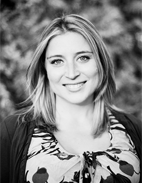 Meet Rebecca Bollwitt
Although she built her first website in 1997, Rebecca has been blogging about life in BC since 2004 on Miss604.com. Rebecca co-founded sixty4media, a WordPress website development firm in 2008 and in 2010 Rebecca literally wrote the book on Blogging to Drive Business with first and second editions published by Pearson/Que. Miss604 has been voted "Best Vancouver Blog" by the Georgia Straight for 5 years, and "Best Local Blog" by The Westender for 4 years, and Toronto-based Notable named Miss604 the Best Blog in Western Canada for 2014. A West Coast girl to the core, Stanley Park is her happy place although you can find Rebecca travelling the world each year and writing about her adventures on Miss604.com.
Articles by Rebecca Bollwitt on SnowSeekers & FestivalSeekers
Read as Rebecca embraces the ocean as her playground during the Powell River Sea Fair
Rebecca heads to Gibsons B.C for Synchronicity, a truly unique arts festival full of music, visual arts, artisans, food and more.
The Sunshine Coast is one of those idyllic places where you just want to savour every last drop of summer. Learn why the Pender Harbour Jazz Festival is the place to be.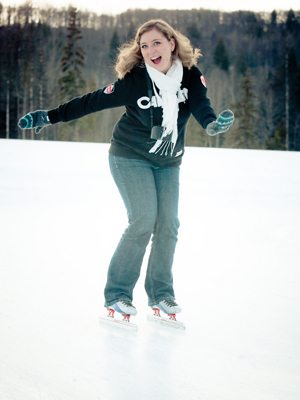 Photo by Kris King
How long have you been producing content for?
I built my first website in 1997 (it was a fan page for my favourite band at the time) and I began writing my blog in 2004. Miss604.com has been covering all things Vancouver since 2006 and I have been contributing to various tourism blogs and magazines since 2008.
What are some of the media outlets you work with
Tourism Vancouver's Inside Vancouver Blog.
What is a favourite experience being a journalist
Covering the Vancouver 2010 Olympics, traveling to Ghana for a charity campaign, and covering the 2015 Women's World Cup in Vancouver.
Why do you contribute to Snow and FestivalSeekers
I get to tell stories about unique people, places, and events that are even new to me!
What made you start a blog
I love writing and I have had a passion for online media since high school, and throughout my career. What keeps me going is that passion, the desire to share experiences and provide information that empowers others to get out and have some fun.
Website: http://www.miss604.com