SNOWSEEKERS
Fall 2016 snow is falling up and down the Powder Highway, the world's most concentrated series of snow-filled destinations on the planet. 
Around 1,400 kilometers of pavement strings together over 70 different backcountry lodges, cat-ski and heli-ski operations, eight ski resorts and, what many of the world's top media have named, the coolest mountain towns, ever.
Help your friends #DareToExplore. Share this page on Twitter.
Here is a look at current conditions as of Oct 17, 2016 along with a link to explore more.
Keep up your snow dance and let's get planning!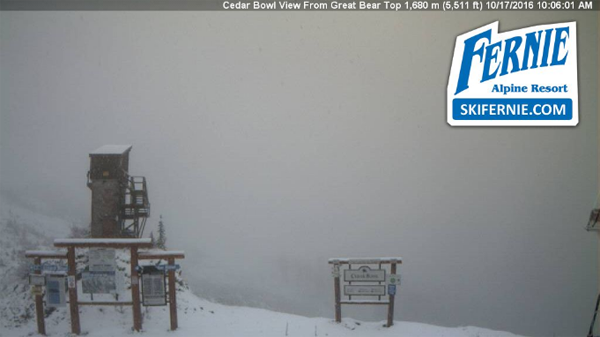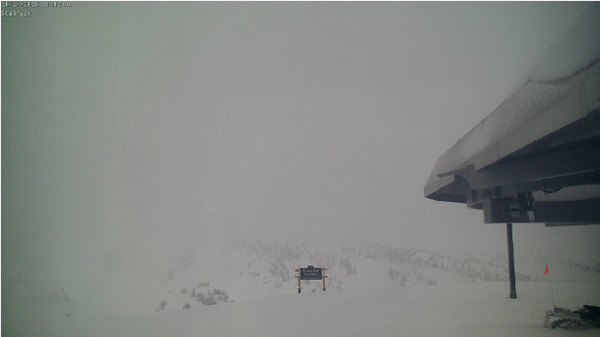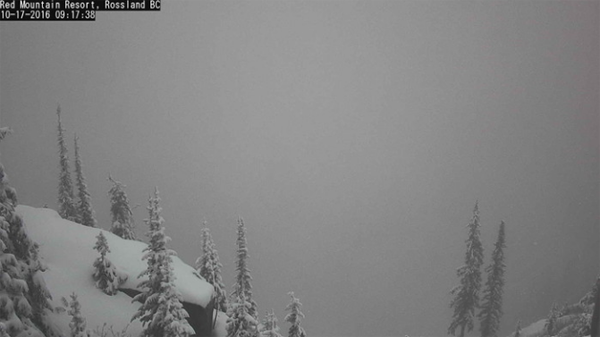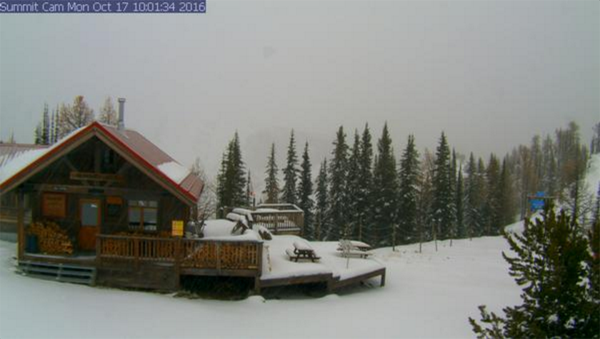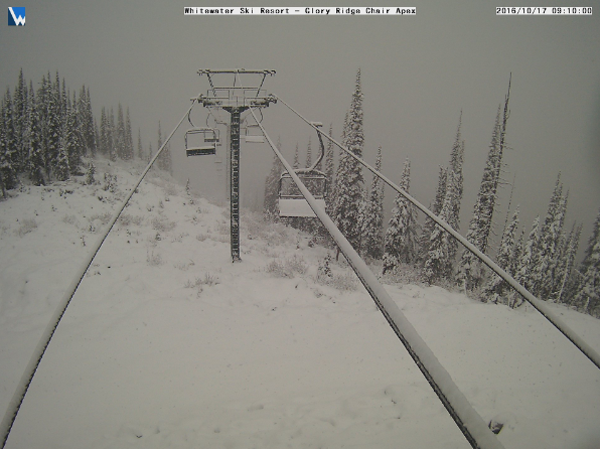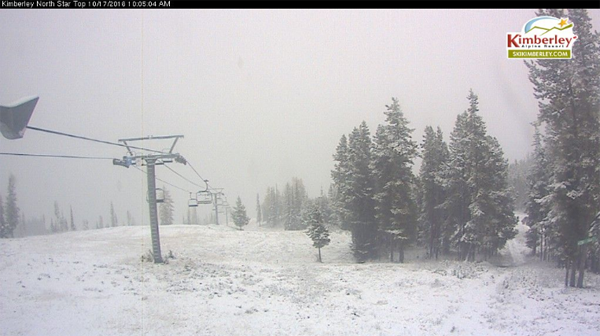 Like this story? Share it with your powder-seeking friends!