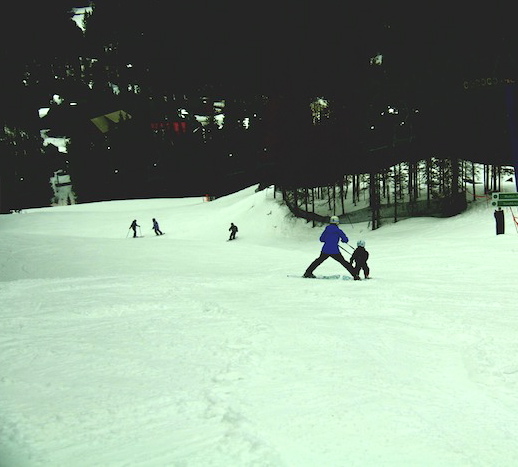 Photo courtesy of Sam Schofield
This is what the North Road always wanted to be but never had the physical tools. 
Tumbleweed is the real learning run at Castle Mountain, which before the Huckleberry Chair was installed on Haig Ridge many had to travel down the road to Fernie to find. A wide open, meandering, rolling green thoroughfare that gives everyone plenty of room to figure out the fundamentals at their own pace. 
It also happens to be home to the Rawhide Terrain Park, making it a duel threat.

Previous runs: