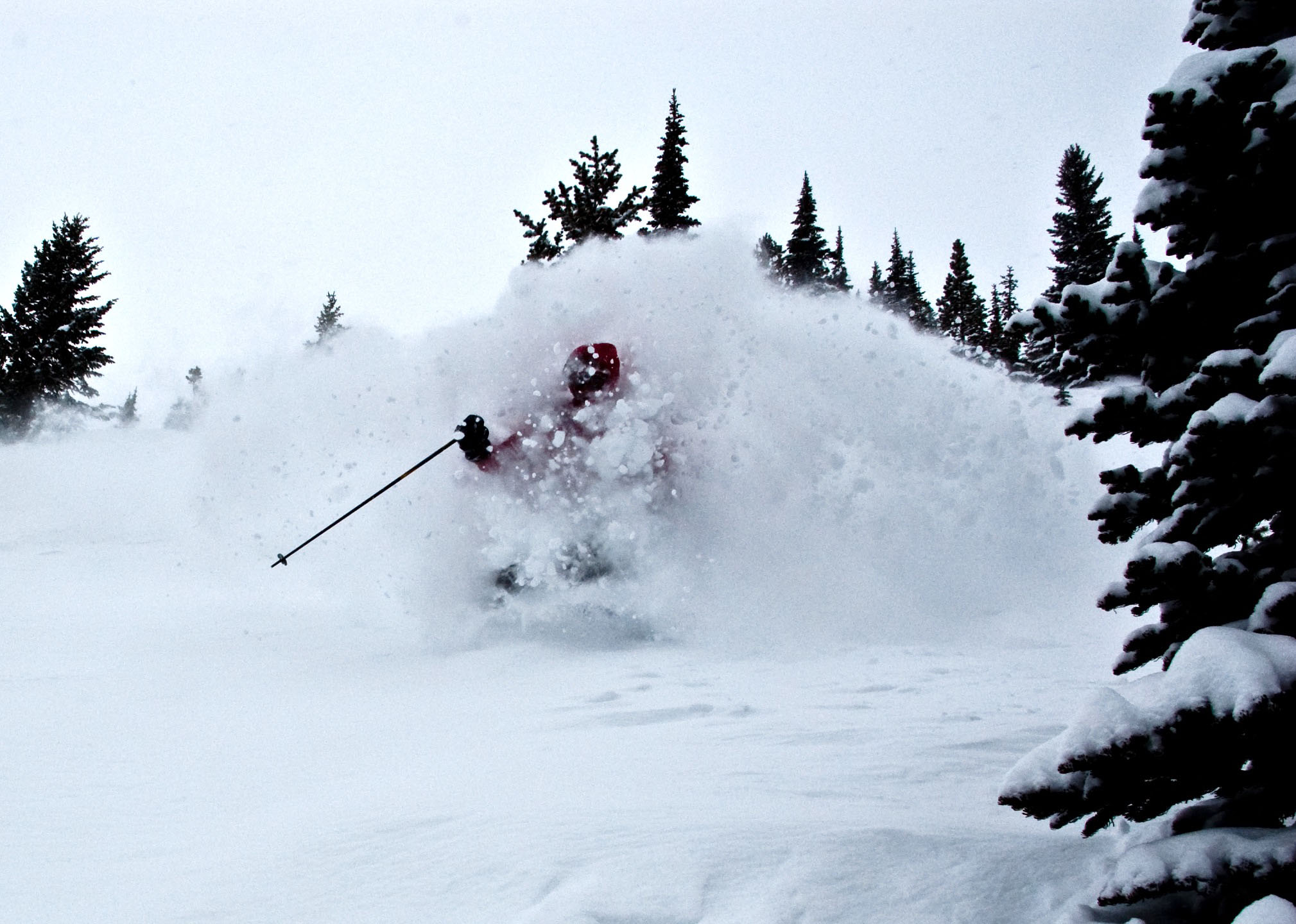 Photo courtesy of Sam Schofield
The new Castle Classic. 
Ever since the Red Chair was installed in the late nineties, Drifter has been the very definition of Castle Mountain. Its immense, sustained vertical and sparsely treed, windswept slopes provide the perfect canvas for putting your biggest skis to use. 
On any given powder day the first person down Drifter can quite often be considered the winner, as it will certainly be an unforgettable ride.
Try skiing it from top to bottom, non-stop, on one of its rare bad days to really build those legs of steel.
Let us know in the comments below what you think
the #1 run is at Castle Mountain Resort!
Previous runs: